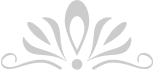 OMOTENASHI AMBASSADOR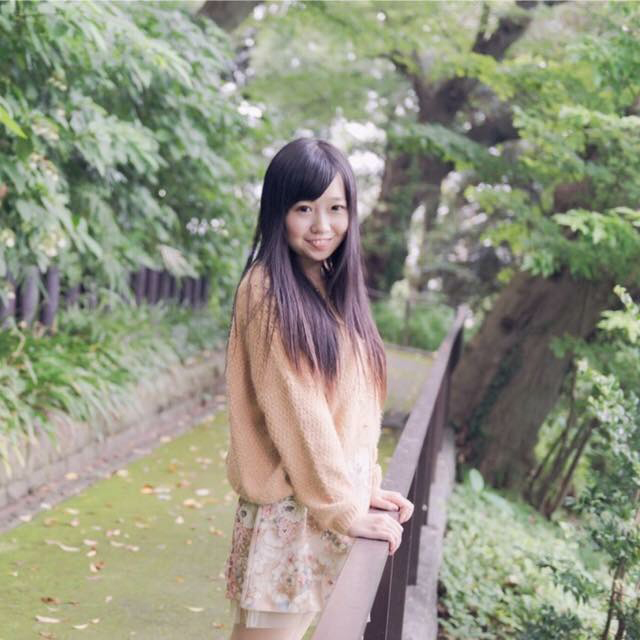 Chika Yamagishi: Born in Liaoning, China
HP:https://qianxia09.amebaownd.com/
In the period between coming to Japan and present
She came to Japan at the age of four, leaned Japanese and won an excellent award of speech contest only after staying for six months. Believing in the world that appreciates diversity of people who deserve to live their own life, as a website producer she tries to make a contribution to composing the society that respects diversity across the border. Although once she suffered from losing her identity due to the language gaps, the experience made her realized that "words" can help her to grow. Since then she treasures every word.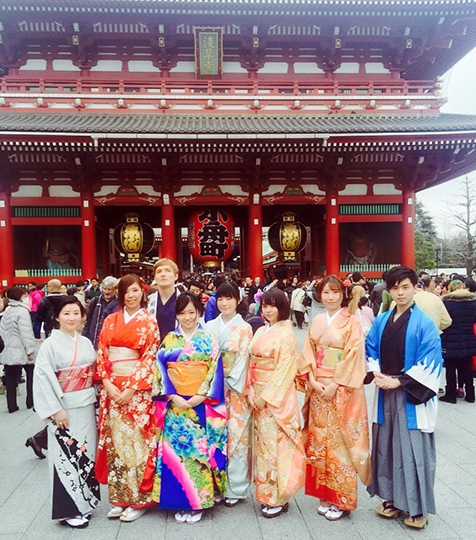 Values and Hospitality
She actively involves in a nonprofit organization called "Osekkai Japan" and throwing events of Kimono. In order to spread the virtue of Japan to the world, she leaned Japanese traditions and Kimono which taught her the spirit of Japan. Made a huge success to implement an event. Through the activities of "Osekkai Japan," she feels content by helping foreign travelers and being told "thank you". She will continue to interacting people and making them smile.
Editorial
She is a very active person who has a beautiful smile. It is typical for people to have several identities among business dealing with foreign travelers, however she has a special gift that she understands and sympathizes with people's feelings.
Related Entry