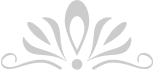 OMOTENASHI AMBASSADOR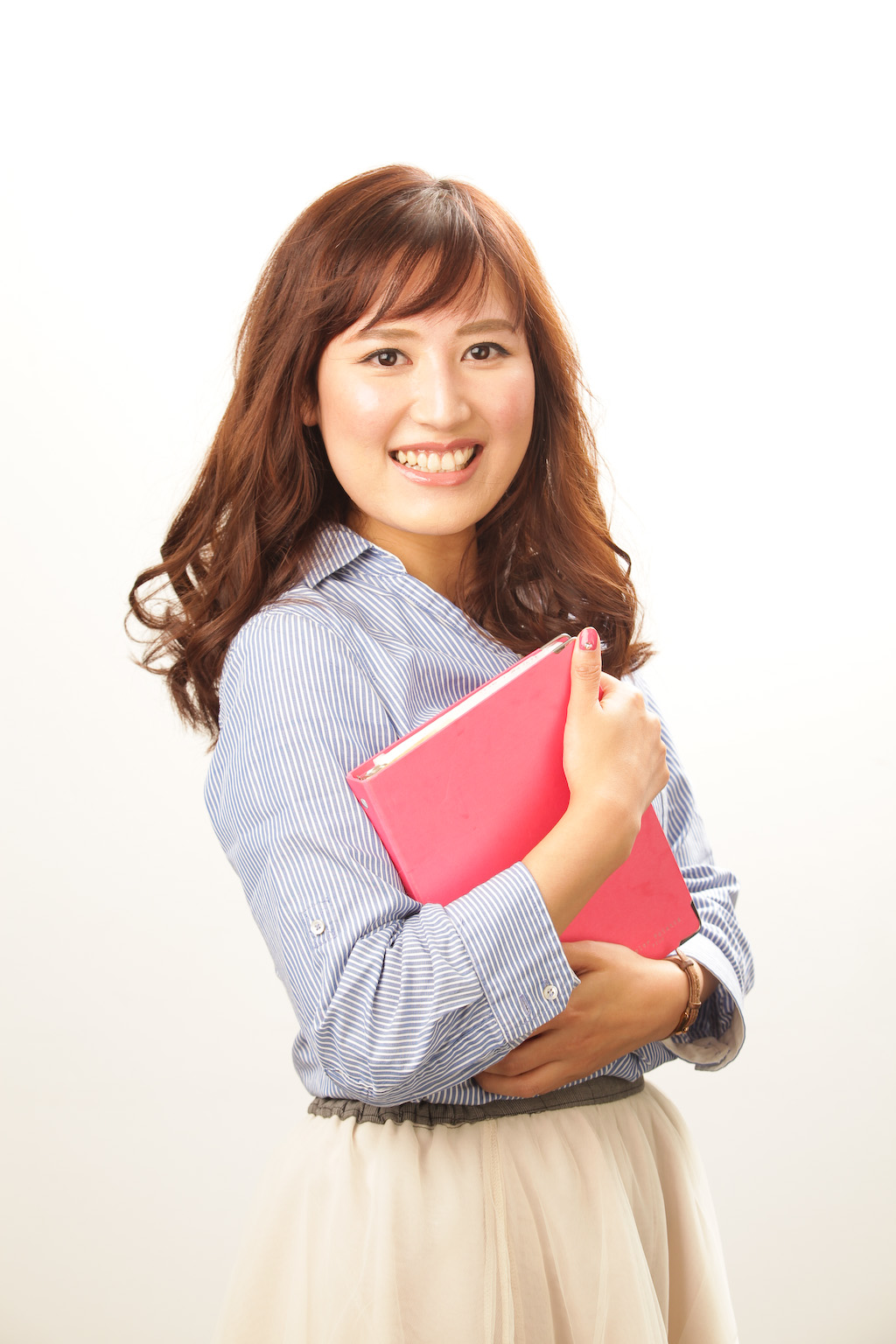 Megu Okabe
Teacher of "Skype English conversation lessons for women who have studied English for 10 years but still cannot speak". Because of her customized lessons for each student, the rate of women who continue studying English with her remains 100%. When she went abroad at the age of 20, she could not speak English. Then she re-studied English to achieve the native English speaker level.
From university graduation till now, and in the future
After graduating from the university, she brushed up her English communication skills at the import and sales company. While she successfully systematized her private import business as side job, she took advantage of her own study skills and experiences and started working as English teacher. She has supported her students from the beginning level to the management level so that they can be active and successful in the global world. In the future, she plans to open a business English school and develop the career change support to help many women find a global job and make a successful career.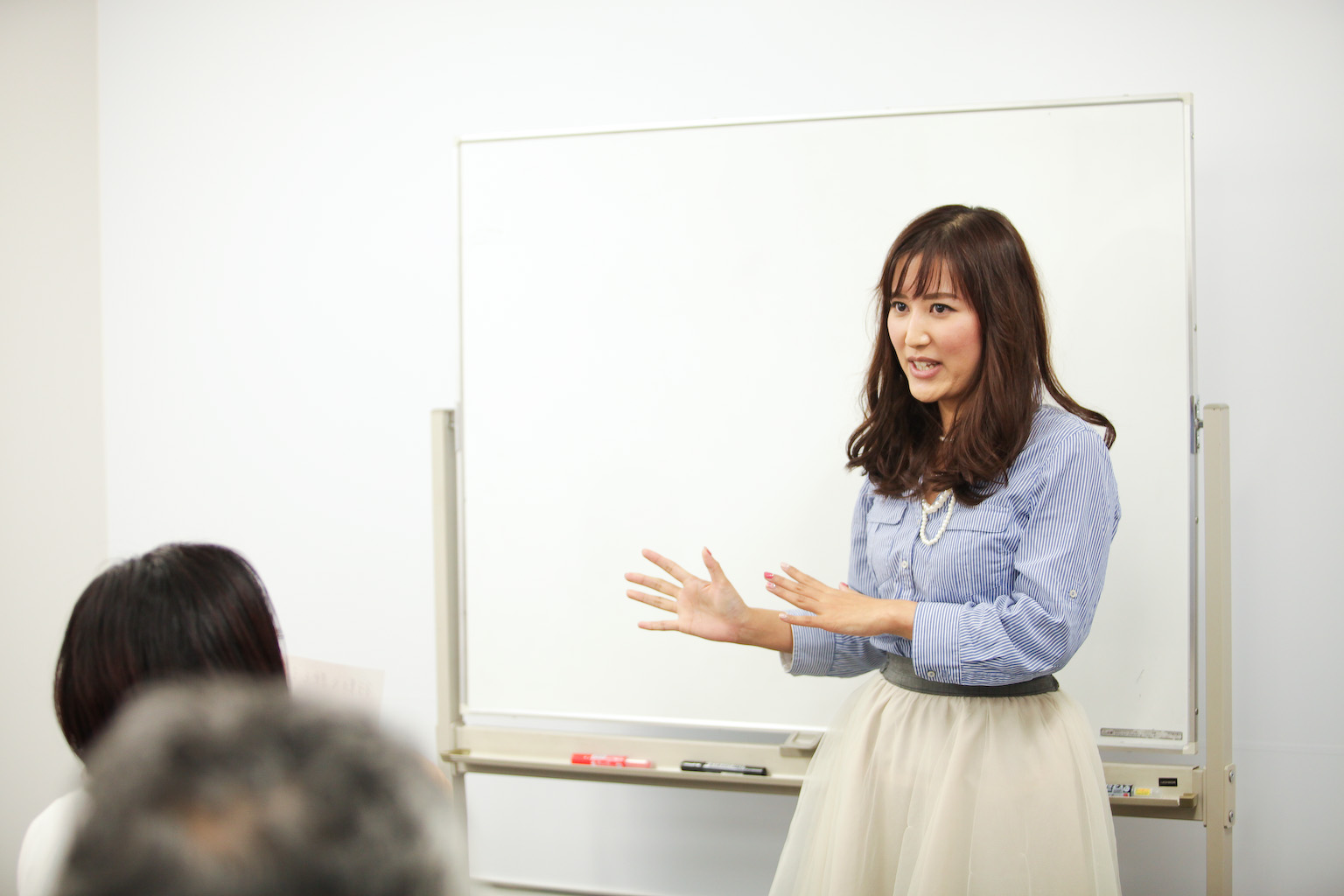 Her values and hospitality
She always aims to be unique and hold her own as woman. She reads the situation and keeps in contact with people, accepting them with respect and understanding and recognizing different values.
Comments from the editorial staff
She has many fans because she works hard and takes action. She gives 100% of herself and makes the people around her happy. We are confident that she will keep creating opportunities for more women to shine in the future.
Megu Okabe´s blog
Related Entry