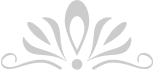 OMOTENASHI AMBASSADOR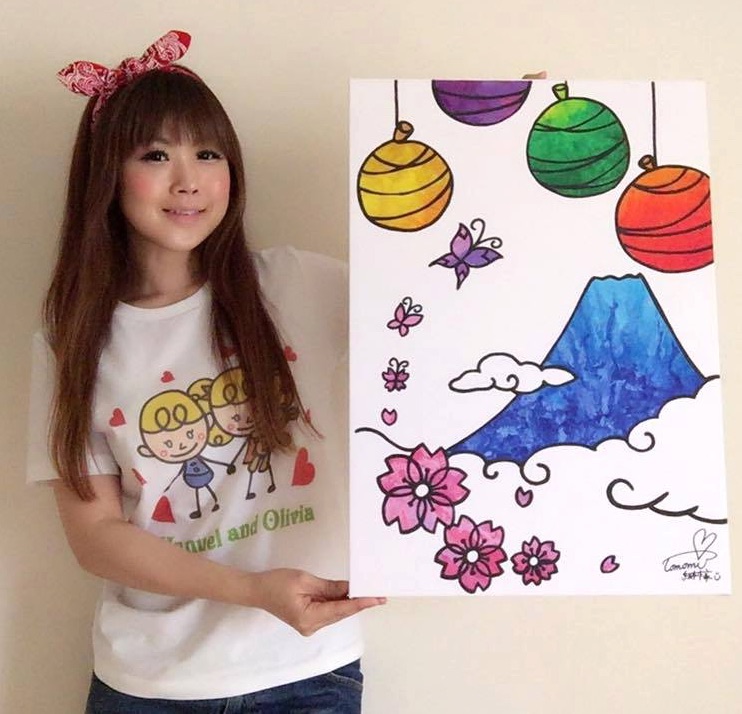 TOMOMI
Author of children's book/Nurse
Born in Hokkaido, Japan
Profile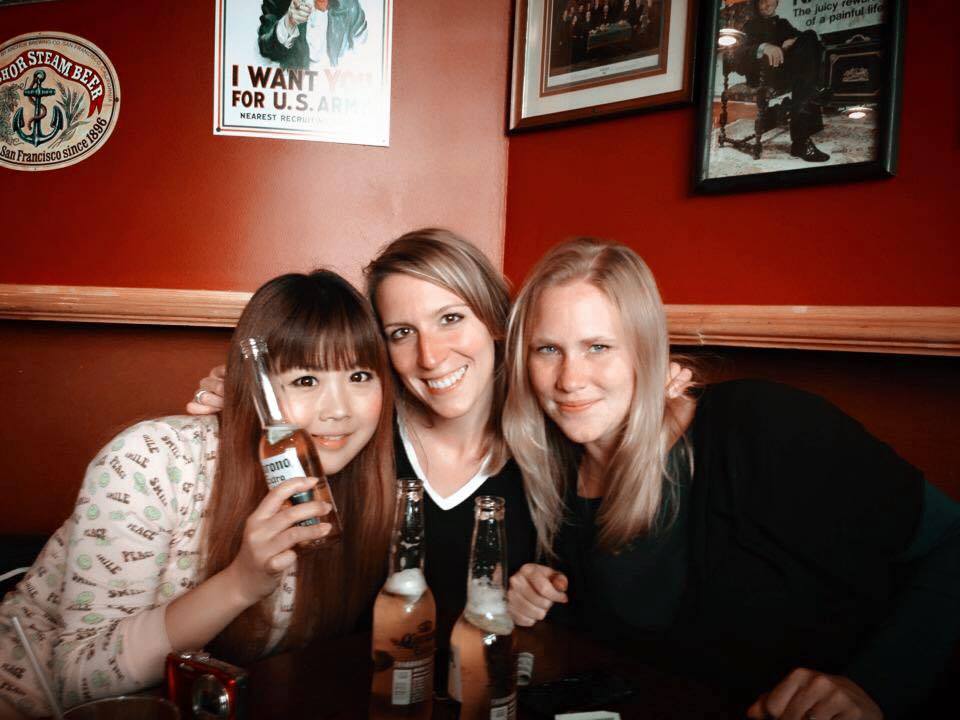 Obtained a bachelor degree in nursing after high school. While working in ICU at the University of Tokyo Hospital, she entered a book contest and published her children's book "Mirrors of the Soul" in March, 2012. The second edition was published in April of the same year. She had been an active author and still working as a nurse.
In 2014, she left Japan for coming to the USA and continued writing children's books in San Francisco. While staying in the USA, she published the children's book "Footprints of the Sky" which was about Kobo Daishi Kukai, a master of Shingon Buddhism. Recently she is living Tokyo, working on opening a shop of her own artwork called "Manuel and Olivia" and holding an exhibition at a gallery. Her new children's book "Richard's Ring" has been published from Goma Books publication.
What would you like to convey through your work?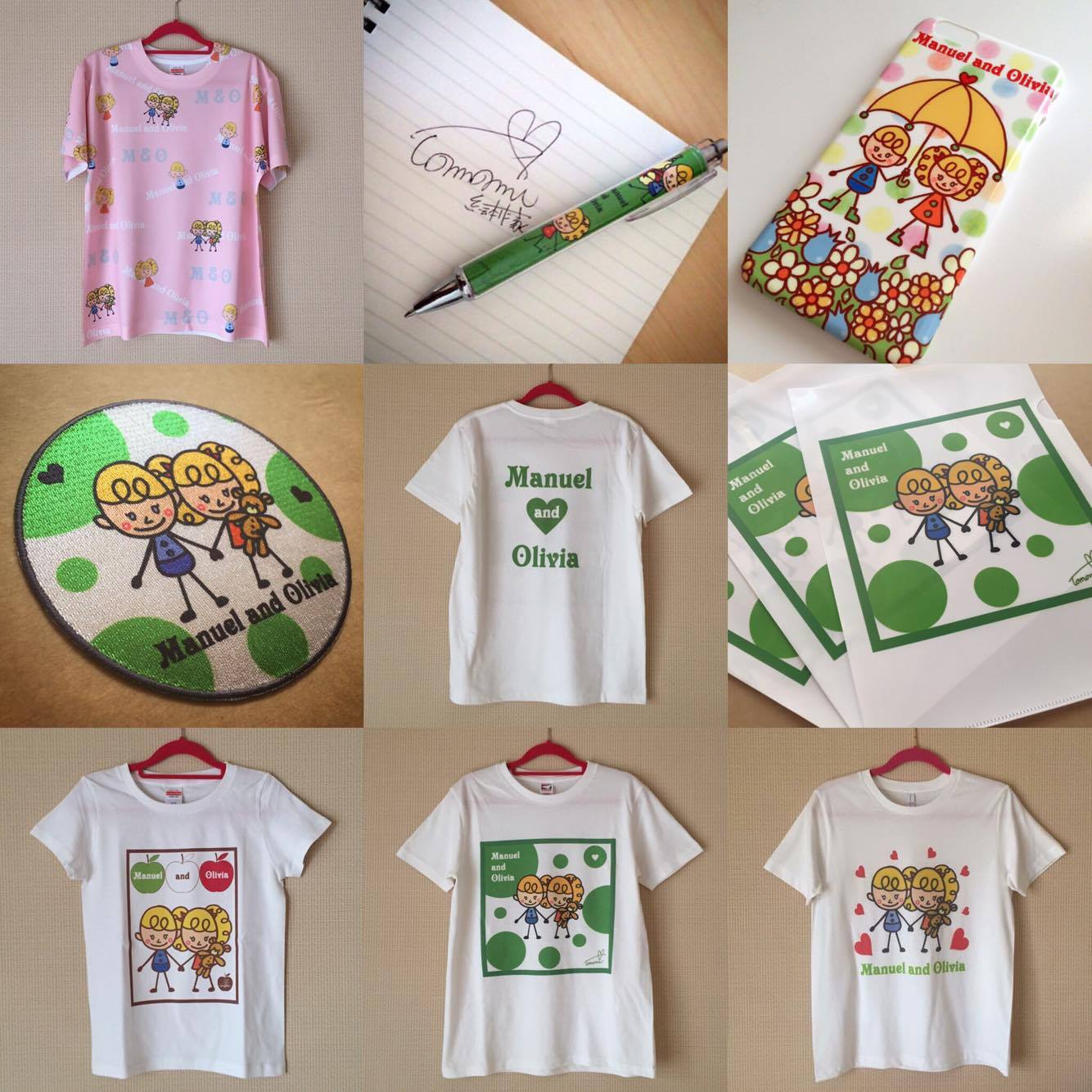 My children's books have different meaning of each. I would certainly like to convey something meaningful but also I hope my work will give positive inspirations to people.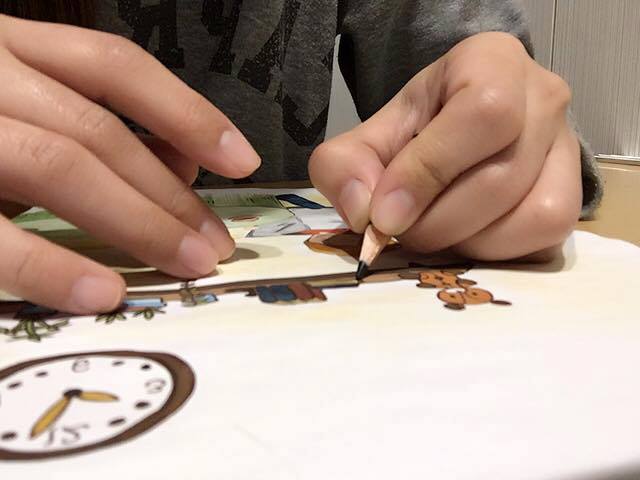 Throughout various activities, I would like to tell as many people as possible about a happy mindset. I believe that as long as life would go on, it's better to have happy one.
Do you have anything focusing on while dealing with clients?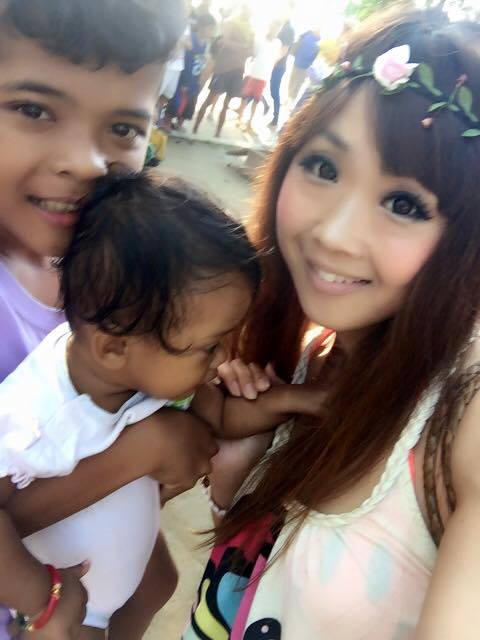 I would say it in one word that to be engaged in the soul with something extra. The sprit of hospitality is different from the sprit of service that the spirit of hospitality involves in an individual sense of kindness which is not written in manuals, and compassion. Sometimes it is when you want to make someone happy by telling something nice or sometimes it is when you decide to listen in order to understand someone's feelings. I believe that it is nothing but mercy, it is too easy to say but too difficult to act.
Related Entry