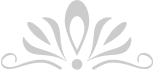 OMOTENASHI AMBASSADOR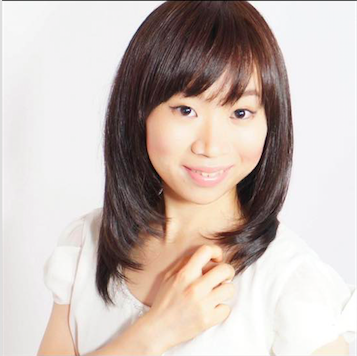 Naho Uemura
Born in Kanagawa, Japan
Profile
At age of 14, 20,000 readers subscribed her mail magazine and from that achievement she started a business as a writer specialized in public relations for women when she was still a student. She has founded and been managed the women's life plan club with her wish that more women are going to be able to have choices in the future.
Currently she is successfully working several projects: working with Tokyu group, staring in a program called "facial training for princess by Naho Uemura," appearing on radio shows and performing an event host.
Her wishes to convey through current activities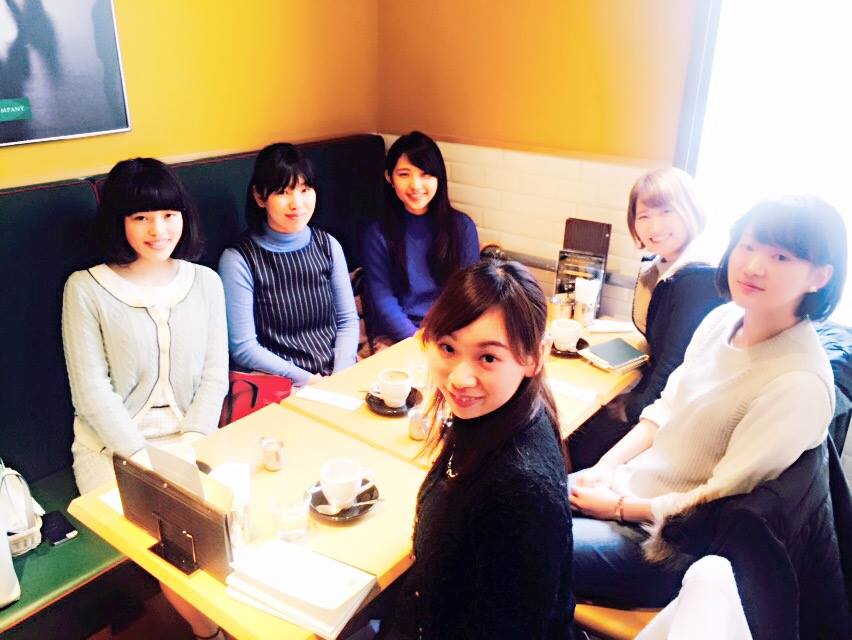 "I wish all of you are able to be yourself and have your own happy life."
Do not try to be someone else but embrace true you. A key point for being an entrepreneur is self branding. First, accept yourself as is, embrace yourself and at the same time make people happy as well.
Her way of hospitality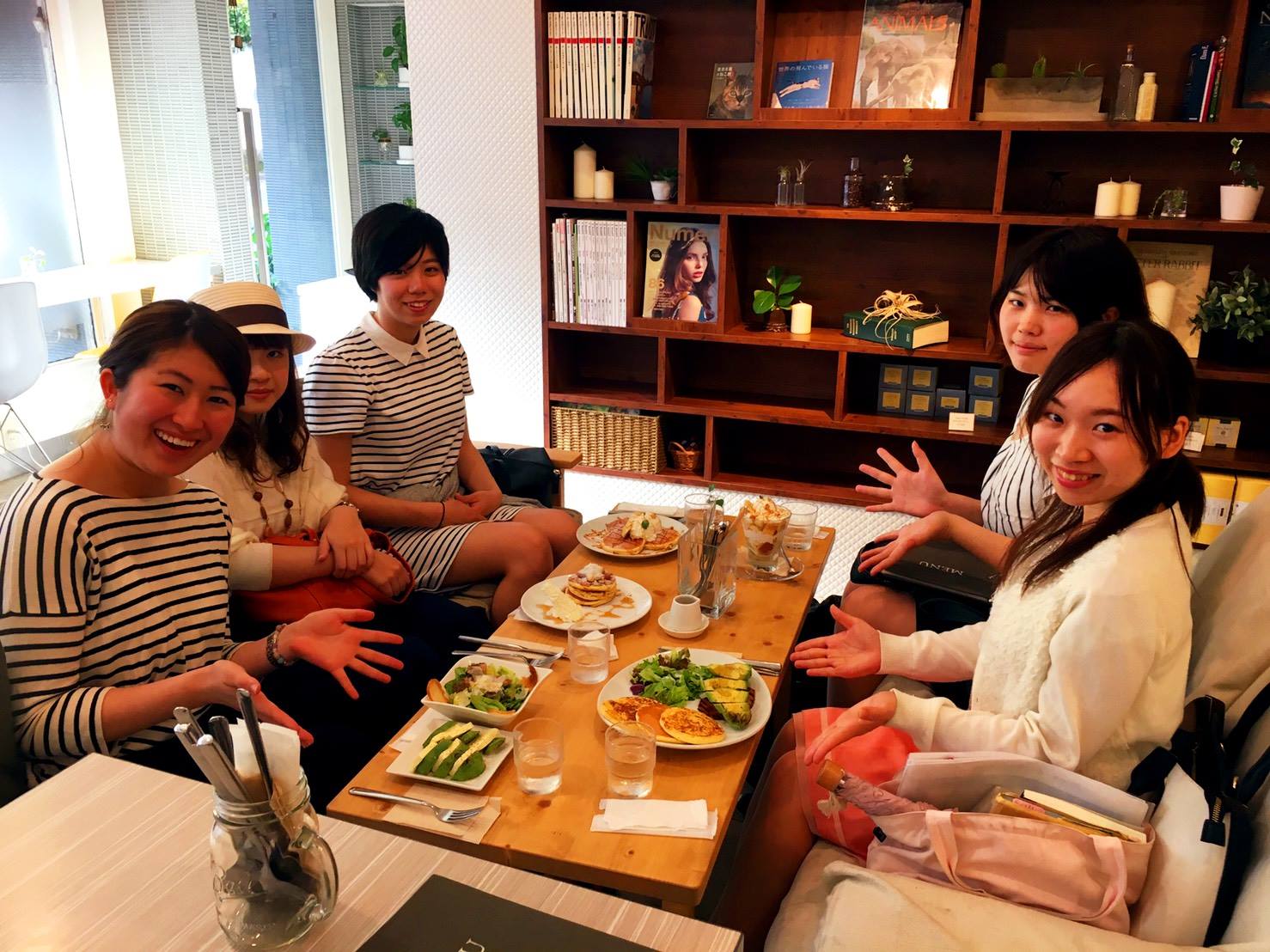 I understand that hospitality means caring others and making others happy.
If you can make people happy more than their expectations, they will be 120% content and happy. I would like to be a woman who provides 120% hospitality by taking a good care of someone I care and gives beyond expectations.
From an editor
She is a super energetic person that you would not know it from her charming appearance and attracts people. She has gained tremendous trusts by working very graciously, showing people a respect and being humble. It is clear that her high aspiration inspires many people. She is the woman I wish all young girls get to know because she is not only incredibly smart but has the warmest heart.
『Naho Uemura's blog: tips to be successful in both work and private for women of 20's.』
Related Entry