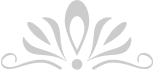 OMOTENASHI AMBASSADOR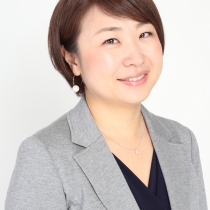 Kyoko Seki
Japan tourism adviser certification council certified tour guide.
Profile
"Making Asians smile with the hospitality spirit of the graceful Japanese woman" is the goal when she plans and guides for mainly Thais. She has introduced an educational app to learn manners in hot springs and Japanese inns by answering quizzes as she wishes to develop a new type of tourism that people who visit Japan are able to enjoy more and have a good time with knowledge of Japanese manners.
App name : Onsen Ryokan Manners Quiz
Download at iTunes-App Store
Download at Google Play
Balancing raising kids with a full-time job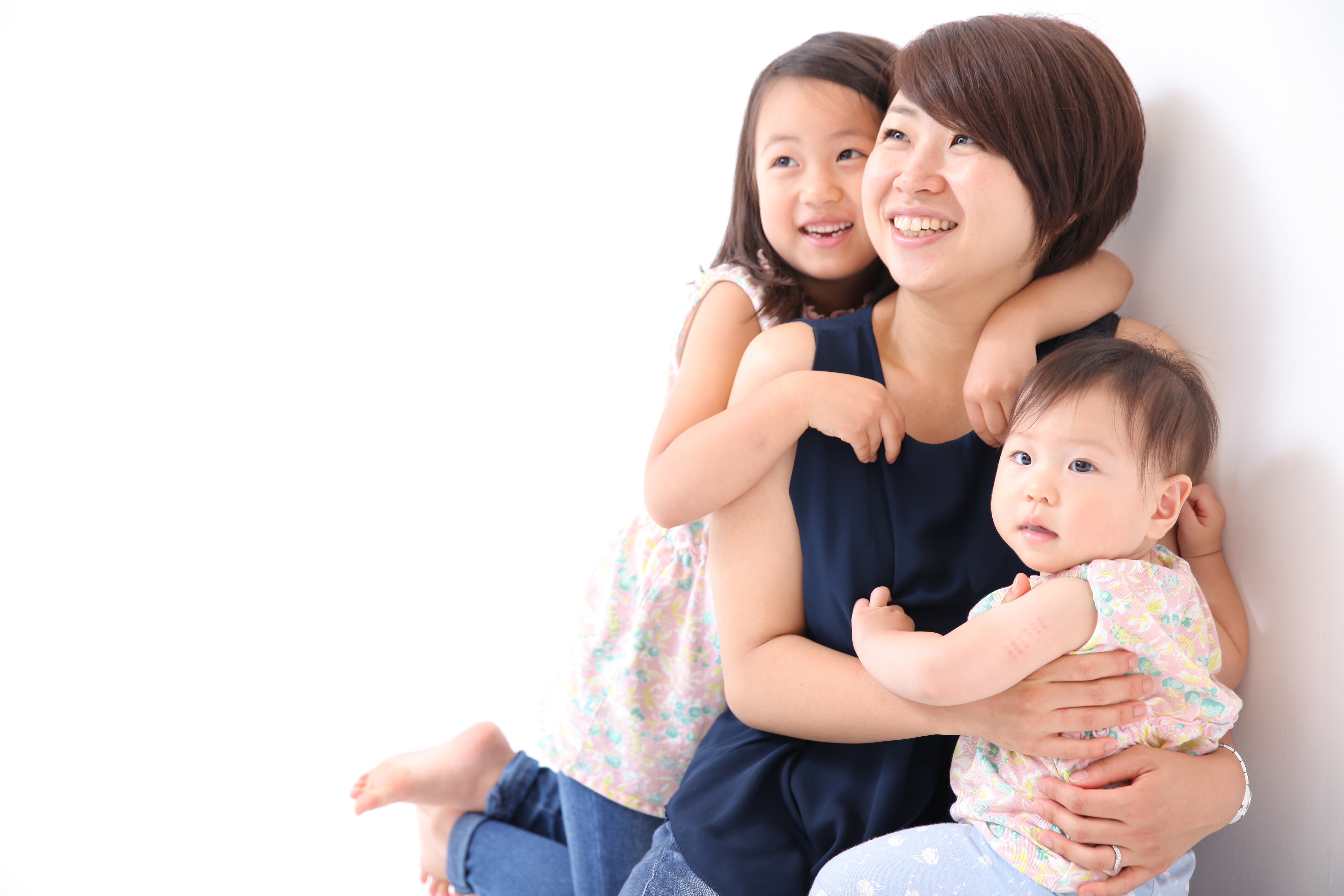 goal to contribute society as a woman who is independent financially and emotionally and let my children know how I live. I am hoping that my children remember it when they start to work.
What is your dream?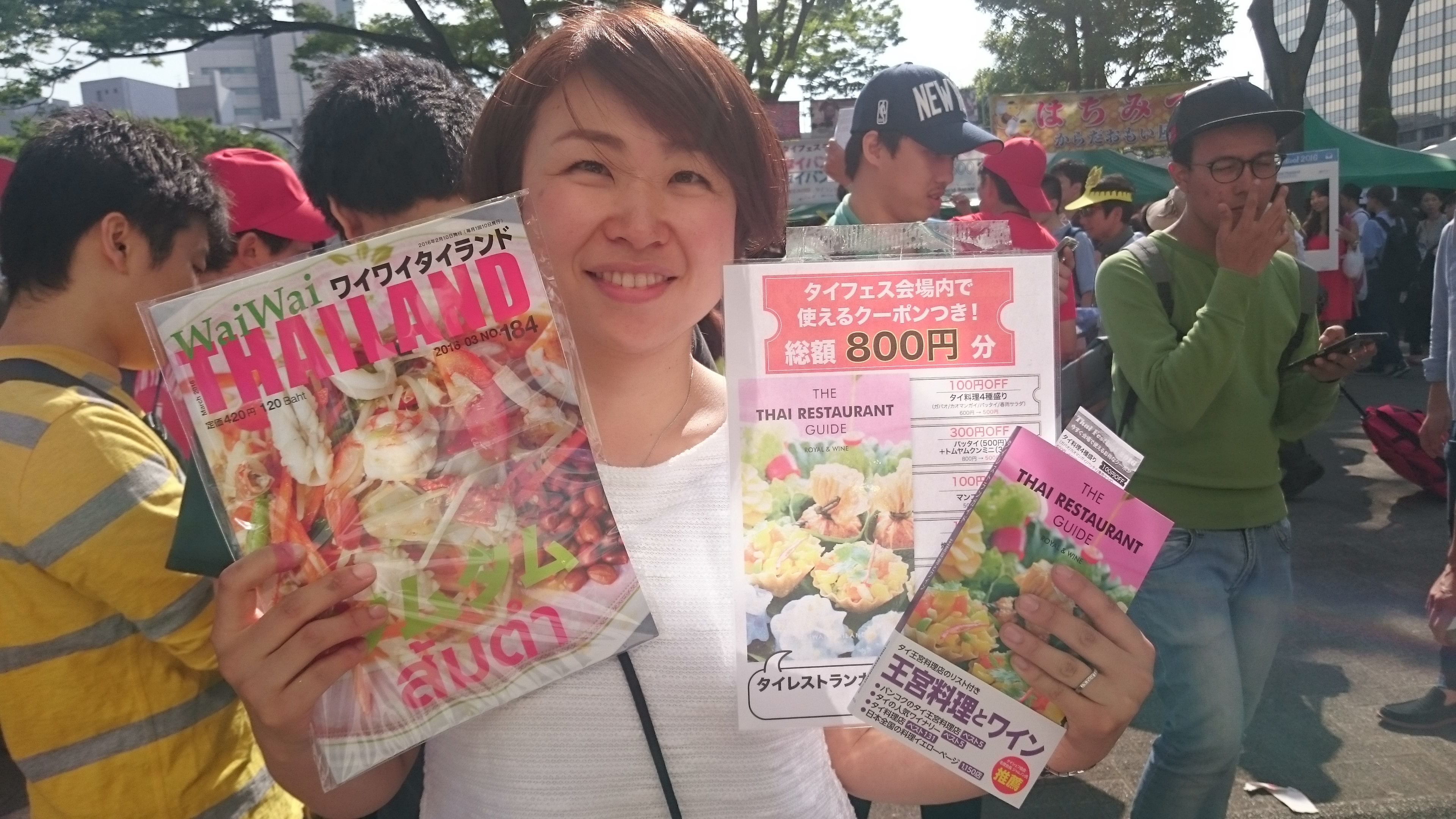 I would like to organize facilities in a tourist destination by setting up meetings to talk about problems with people form hotels and restaurants that wish to attract tourists from all over the world and create a system to utilize current resources. I also would like to create an opportunity to let foreign tourists learn Japan deeply by providing a settled tour with a little twist.
Do you have anything focusing on while dealing with clients?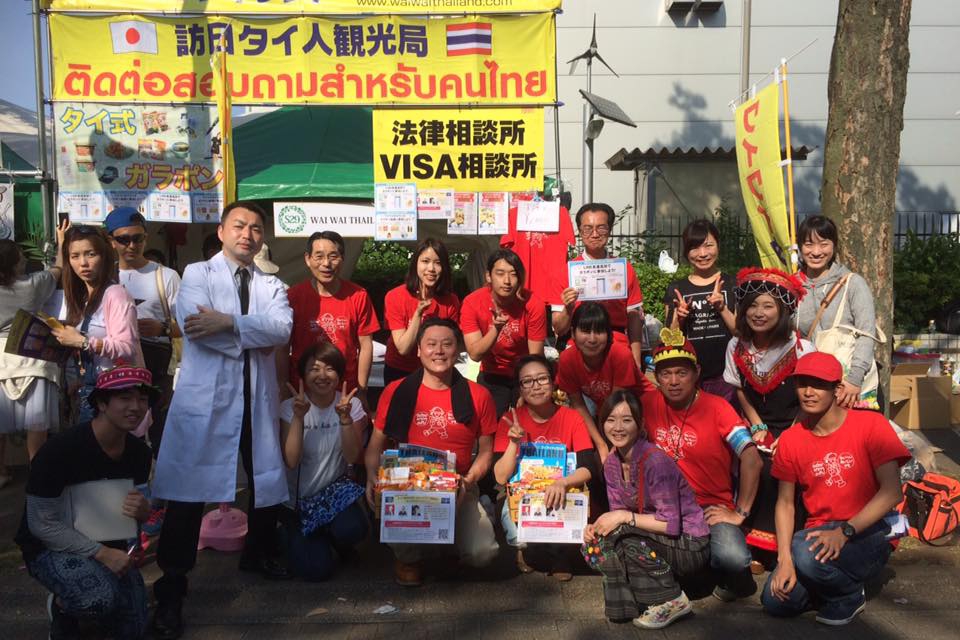 I try to be extremely conscious of how much I can care about clients and what can I do for them. It's not always the same what I believe right or good and what clients believe. I believe service can be "hospitality" only after it exceeds expectations.
From an editor
She is such a determined powerful woman with full of passion. Her energy and passion make others want to support her more. It is very influential to see how powerful she is to try balancing her housework, raising kids and full-time job while striving to her goal.
『Naho Uemura's blog: tips to be successful in both work and private for women of 20's.』
Related Entry