About Us
GRACES JAPAN TRAVEL is services provided by GRACES JAPAN.
We provide useful information to have travel experience to all tourist from around the world.
We hope to introduce Japan's wondrous townscapes, spots and restaurants not commonly found in guidebooks,
to every single traveller whom we come across. In this website, we provide you deep insights of Japan.
We are also passionate about introducing private lodging which has become a popular topic of conversation.
Finally, we hope that you are able to enjoy interacting with local Japanese.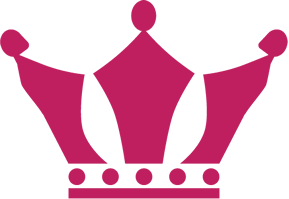 GRACES JAPAN is administrated by GRACES Co., Ltd.
GRACES Co., Ltd. provides support, service to lead inbound business in tourism to success.
▼Product/Service development and sale support
▼Offering inbound related product or service development and its sale support
▼Guest house consulting
▼Supporting to manage/administrate guest house (Airbnb and etc.) and offering guest house business
consultation
▼Providing guest house interior design coordinator
▼Inbound promotion and WEB creation
▼Winning foreigner heart marketing,
▼Multilanguage site creation and promotion
▼Foreign tourist support, interpreter, translation
▼Inbound, guest house info site GRACES JAPAN administration
Company profile
▼Company name: GRACES Co., Ltd.
▼Address:1007, Higashi 3-25-3, Shibuya Ward, Tokyo 150-0011, Japan
▼Representative: Manami Ito
▼Establish:April, 2016
▼Business outline:
Product and service development business