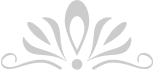 PROPERTIES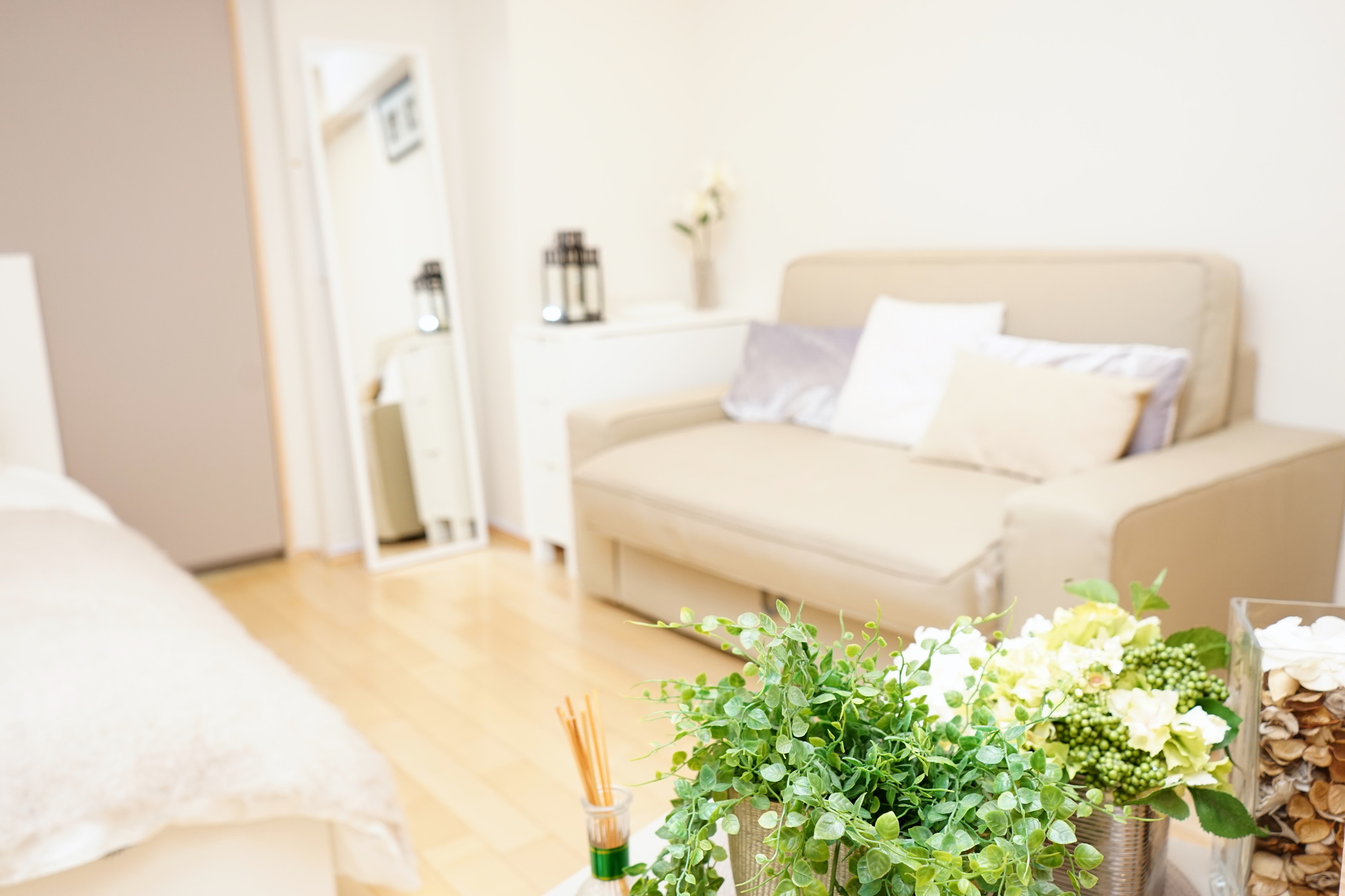 Properties
The visa regulations have been relaxed, and more and more foreigners live in Japan.
You need the information about the properties in Japan. GRACES support the foreigners in their property
search by working in partnership with the agents who can speak foreign languages.
You can ask us for any model like short-stay, long-stay, etc.
Also,
the properties in Japan have been much attention lately.
If you tell us about your expected interest or price, we can present the suitable investment properties
to you. So, please feel free to contact us.
Related Entry
Tags