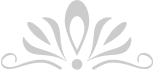 OMOTENASHI AMBASSADOR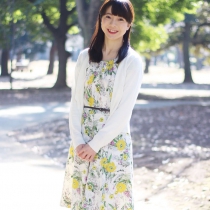 Kana Uemura
Tokyo, Japan
Tell us about your recent activities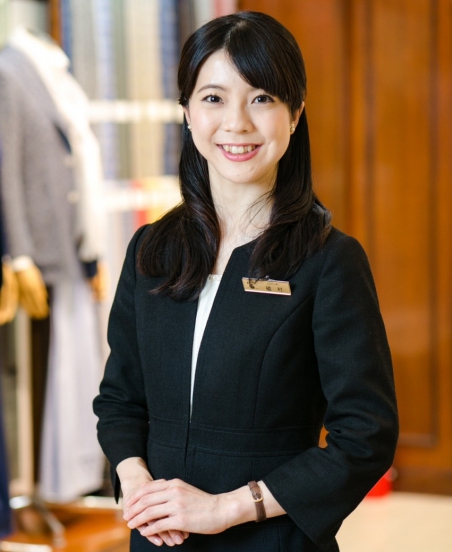 I have been an adviser of Ginza Eikokuya. First, I'll ask clients requests and suggest textiles and designs. Then I'll be responsible for all the procedures from fitting through purchasing and the client I have involved in will be taken care by me from the second order on. One of my precious moments is that clients are satisfied with what I explained them about the worth of suits. And I enjoy very much when clients are opening up themselves and talking about their jobs or private lives. It's been an inspiration by talking to them.
Do you have anything to keep your mind while dealing with clients?
I try to convey gratitude and love in various ways such as telling "thank you" or "I am sorry" properly, and giving small gifts. I believe these things can make people feel good. I try to focus on what I can do with love to everyone, not think a too much big picture. By doing so, I would like to show people who are care about me how much I have been grateful for them.
Tell us about your passion outside of work.

I have been learning Kyogen since I was in 5th grade. I still love the traditional Japanese culture as I have learned so much about beautiful postures, manners and mind-setting which I still admire. Lately, I have been engaged in popularization of Kabuki at Japan Traditional Culture Renaissance Association.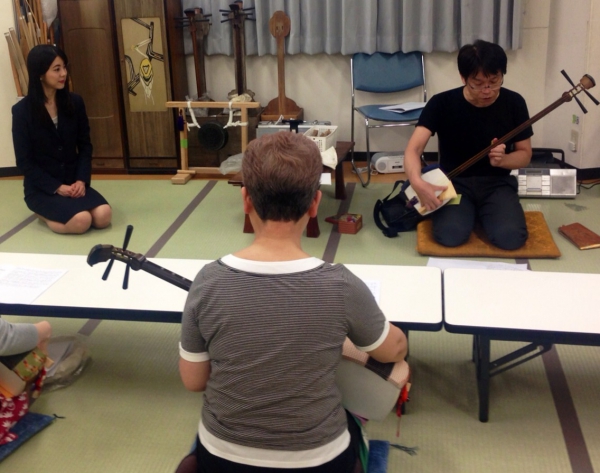 It's been such an inspirational time for me when I watch lessons of Kabuki or Shamisen for kids and seniors on weekends or after work.
What is your dream?
I would like to be "a person with a kindly heart." In order to become one, I should be serving with great hospitality at Eikokuya. Even though the company is mostly dominated by a men's clothing line, I would like to be engaged in promoting dressmaking as a ladies' apparel is available as well.
Related Entry