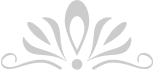 SERVICE
Founded in 2015 at Kamakura, HUBER attempts to "connect people all over the globe to help them become friends" by providing "TOMODACHI GIIDE" which is a online service that matches travelers coming to Japan with Japanese locals who wish to be a guide.
https://huber-japan.com/cp/Yj4qG38u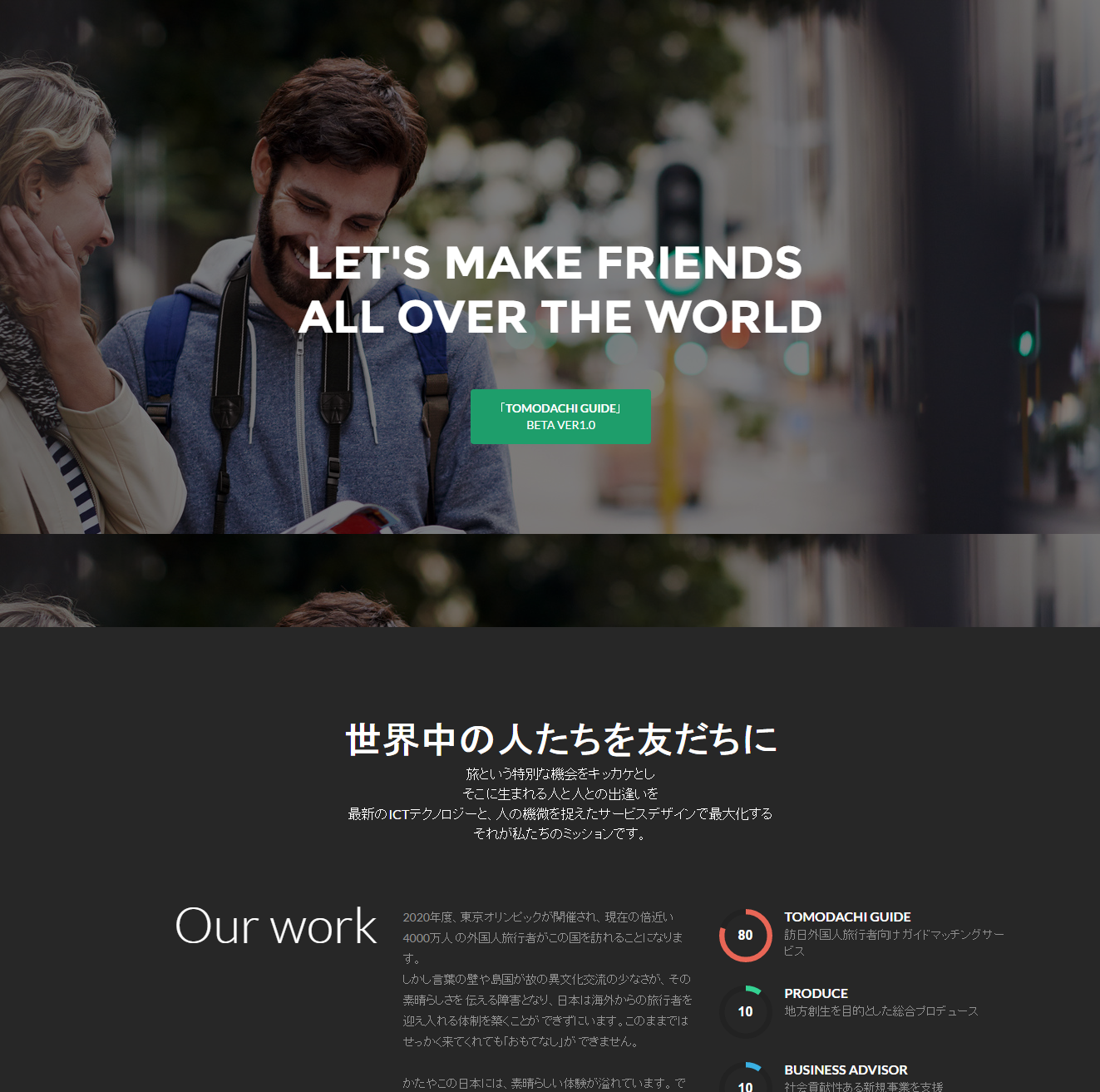 The TOMODACHI GUIDE Difference
"TOMODACHI GUIDE" is the service that every traveler wishes for. It enables travelers to get to know Japanese locals, to visit popular places among locals and to have the best experience that you can never forget.
Only thorough TOMODACHI GUIDE, you and a guide can have a same experience together. From visiting a shrine, having a local food or just hanging out, you will have a great time with our guide as if you are with your friend. Our guide will be with you wherever you go as a translator so that there will be no worries for misunderstanding of language or feeling left out. By creating a customized plan just for you, we bring you the best experience for your trip.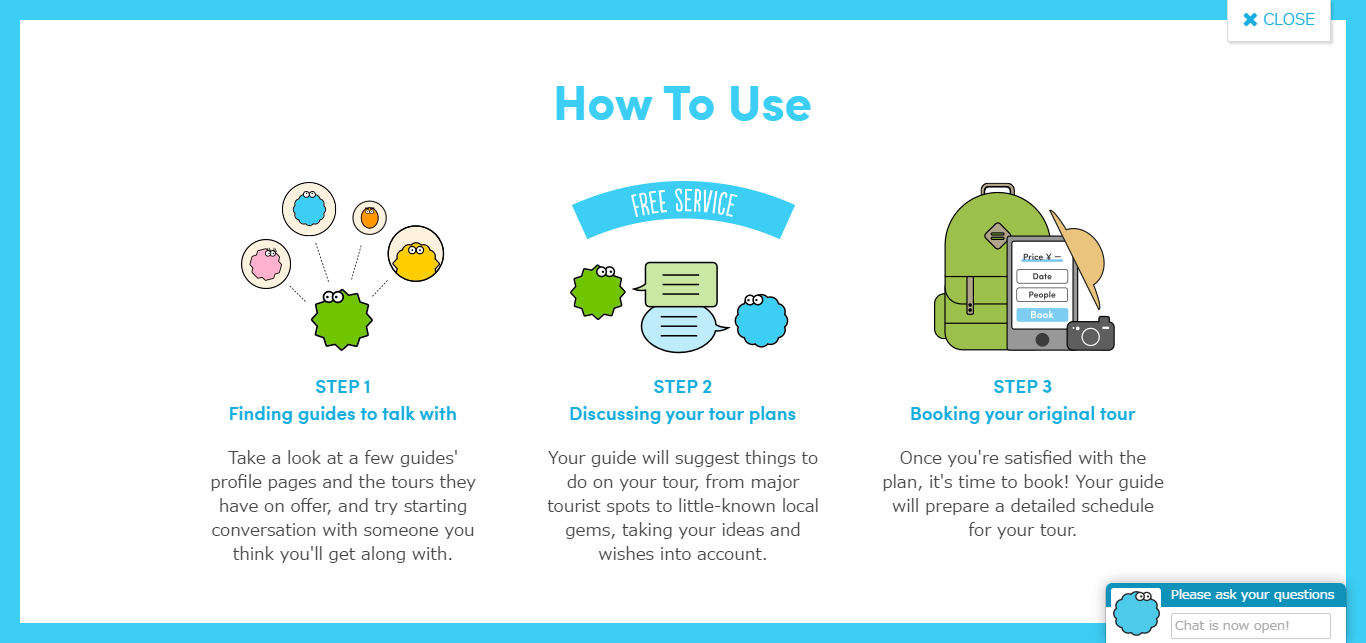 How TOMODACHI GUIDE works: https://huber-japan.com/cp/Yj4qG38u
①Finding guides to talk to
②Discussing your tour plan
③Booking your original tour
It requires only 3 steps.
You can ask questions as much as you want for free on a chat line.
Feel free to contact us if you need more information about planning for a trip or just a simple small stuff that you don't have anyone to ask for.
Discount will be provided for customer from GRACES JAPAN TRAVEL.
Discount code:Zrw40Dmx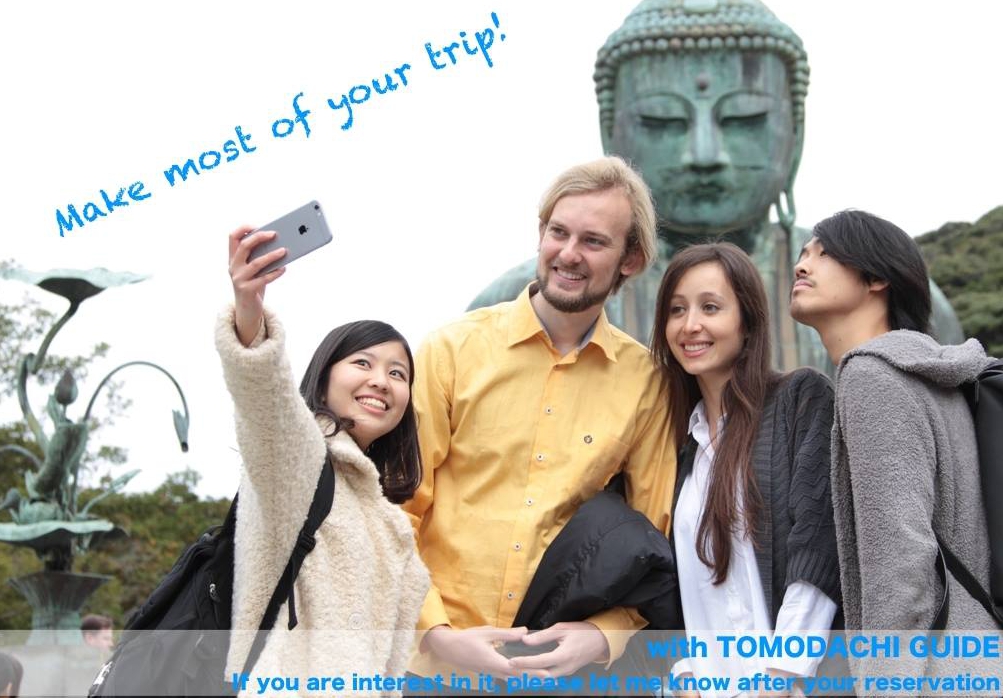 You can find Chinese Guide
If you want to take Chinese guide, here is the guide.Please check it!
如果需要中文导游,她是中国人导游,请看详细介绍!
https://huber-japan.com/cp/TjZJhCPw
THE RECOMMENDATION TOURS IN JAPAN BY HUBER
From the editorial team
It's a wonderful service that you can ask questions and discuss about your trip plan for free. Give it a try and get the best experience ever.
Related Entry
Tags