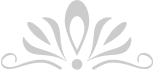 EVENTS
Every local region is loaded with traditional events depending on the seasons. There are many traditional events with roots that are taking place throughout the country, and regional unique events that excite you enough to plan a trip to a certain city, so get excited and get going on your own Japan adventure. Here are some seasonal activities. You will love the fact that there are a variety of options and the fact that many traditional events are different by regions and seasons.
Spring
Spring is the most beautiful season visiting Japan that various different types of flowers blooming, especially cherry blossoms which makes one of the most bless-taking displays of nature.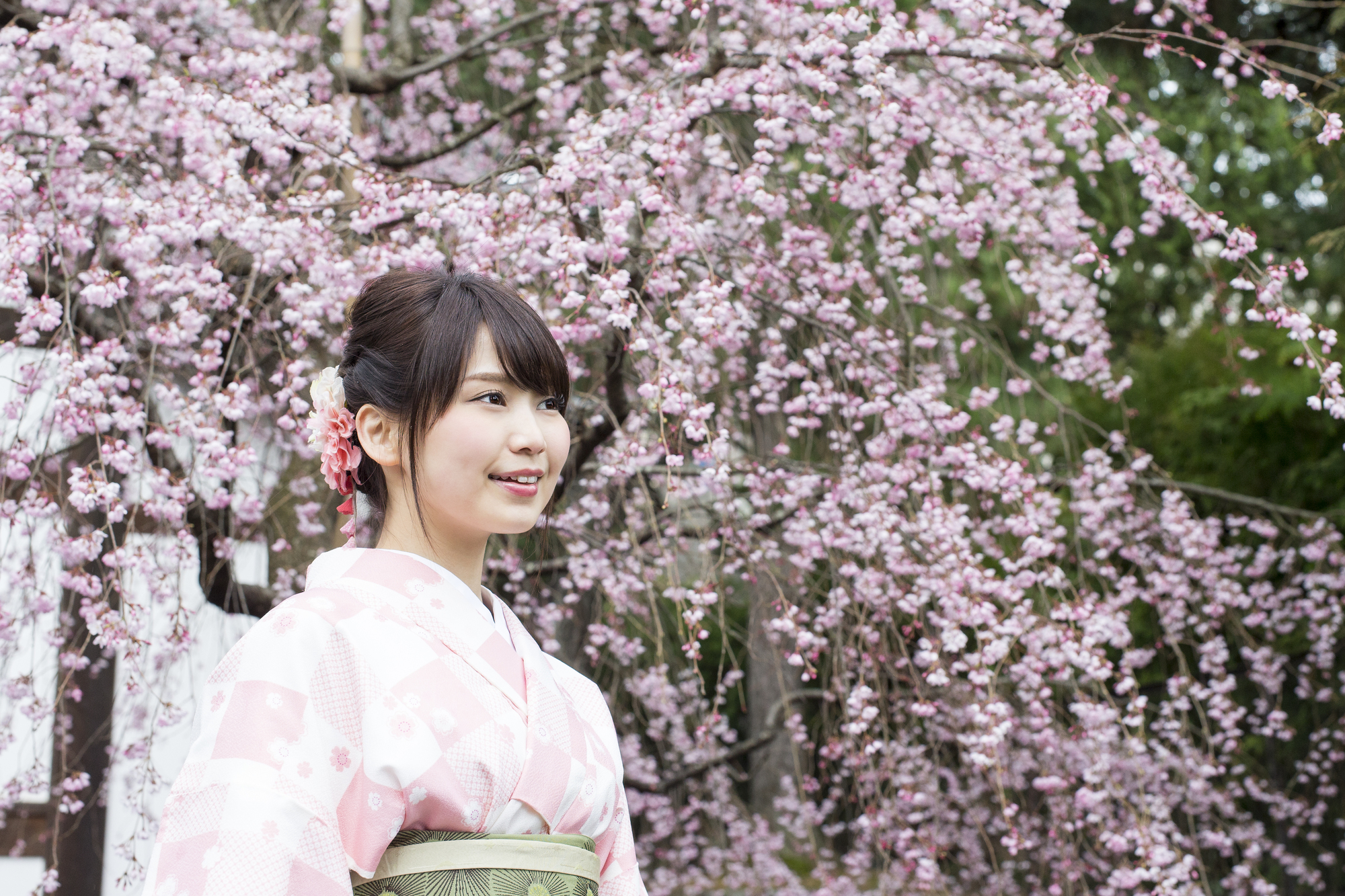 When the peak season of cherry blossoms arrives, beautiful spots are filled with many locals for cherry blossoms viewing (Hanami). If you are visiting Tokyo, stop by Ueno park, Meguro river (see the picture below), and Inogashira park.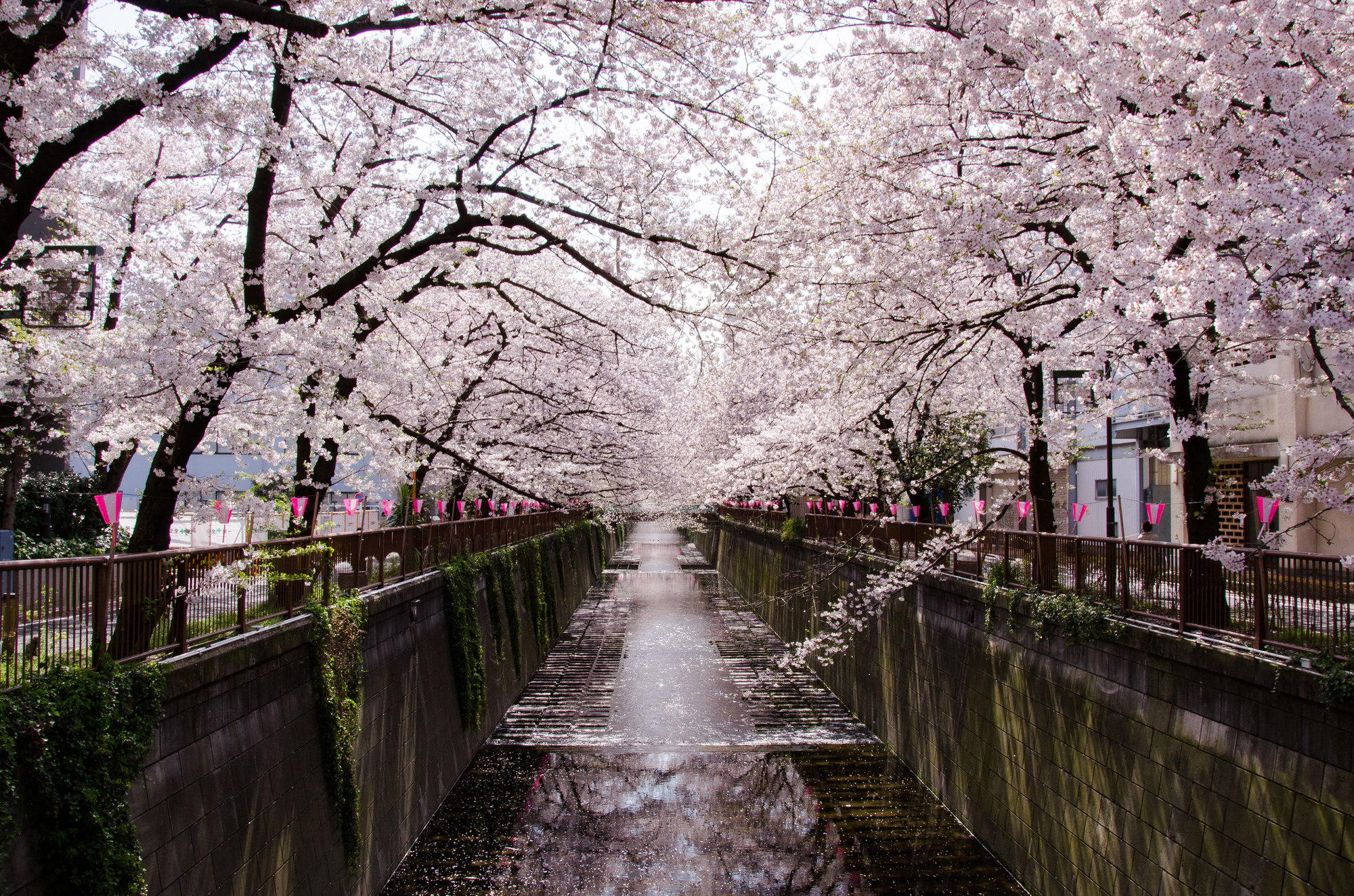 Blooming dates of cherry blossoms by the Japan Meteorological Agency:http://www.data.jma.go.jp/sakura/data/sakura_kaika.html
Cherry Blossoms viewing (Hanami):  http://www.japan-guide.com/e/e3050.html
The first day of school:  early in April
Schools start the beginning of April in Japan.
Golden Week
A long holiday starts from April 29 (Memorial Day of Showa), May 3 (Constitution Memorial Day), May 4 (Greenery Day), until May 5 (Children's Day). During this period, most of the public transportations will be overcrowded with people visiting their families or going on a trip.
Golden Week:http://www.japan-guide.com/e/e2282.html
Boy's Day: 5th of May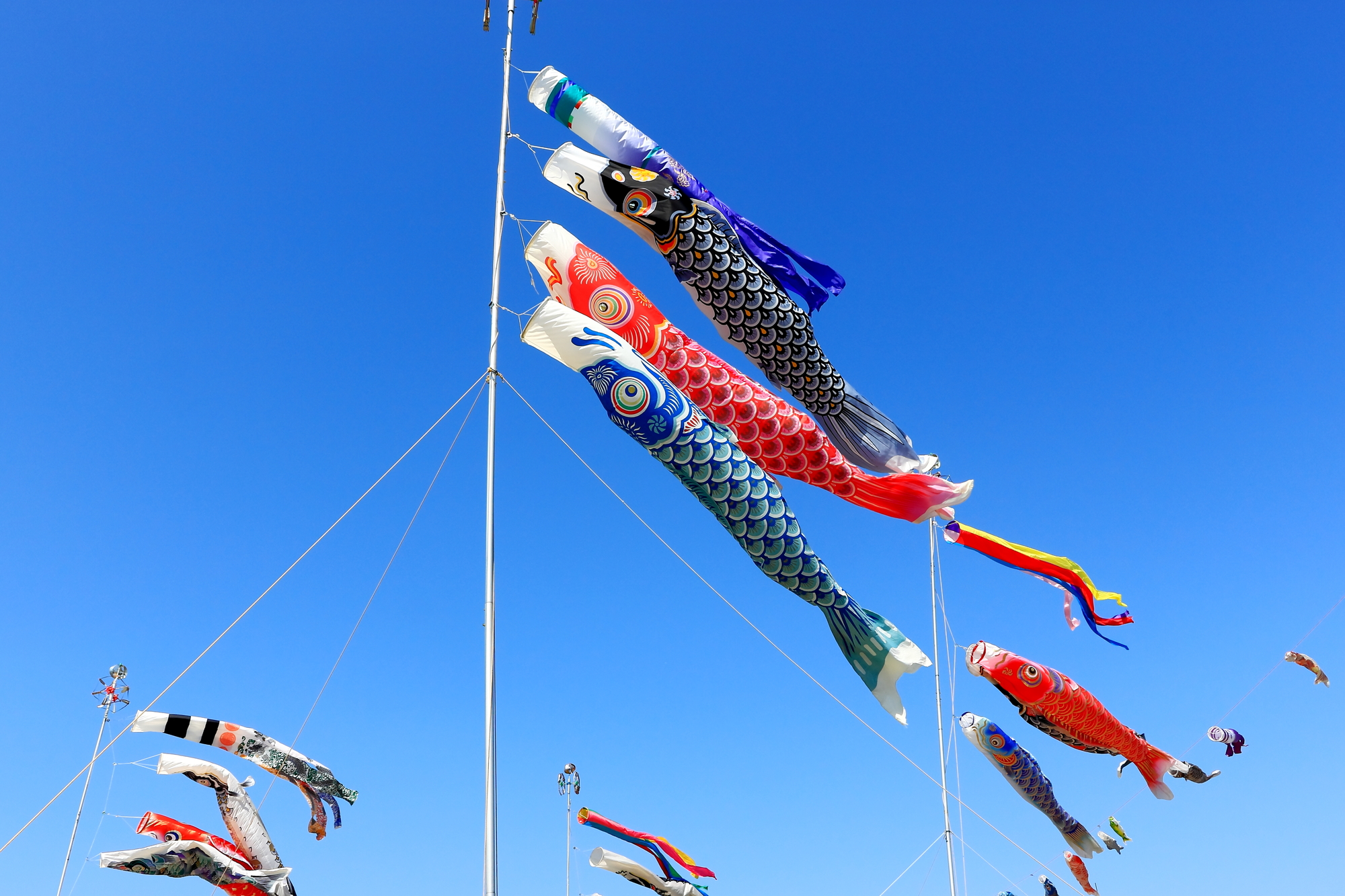 On 5th of May, Boy's Day, many events are taking place to wish boys' health and happiness which is called "the Iris Festival" as well. Usually, grandparents send a carp streamer and Samurai helmet & armor, which are a Japanese custom that started among Samurai families, and there is also a custom to have Kashiwamochi (a rice cake which contains bean jam and is wrapped in an oak leaf) to celebrate on a new-born baby boy. Magnificent carp streamers spread across the nation during this period.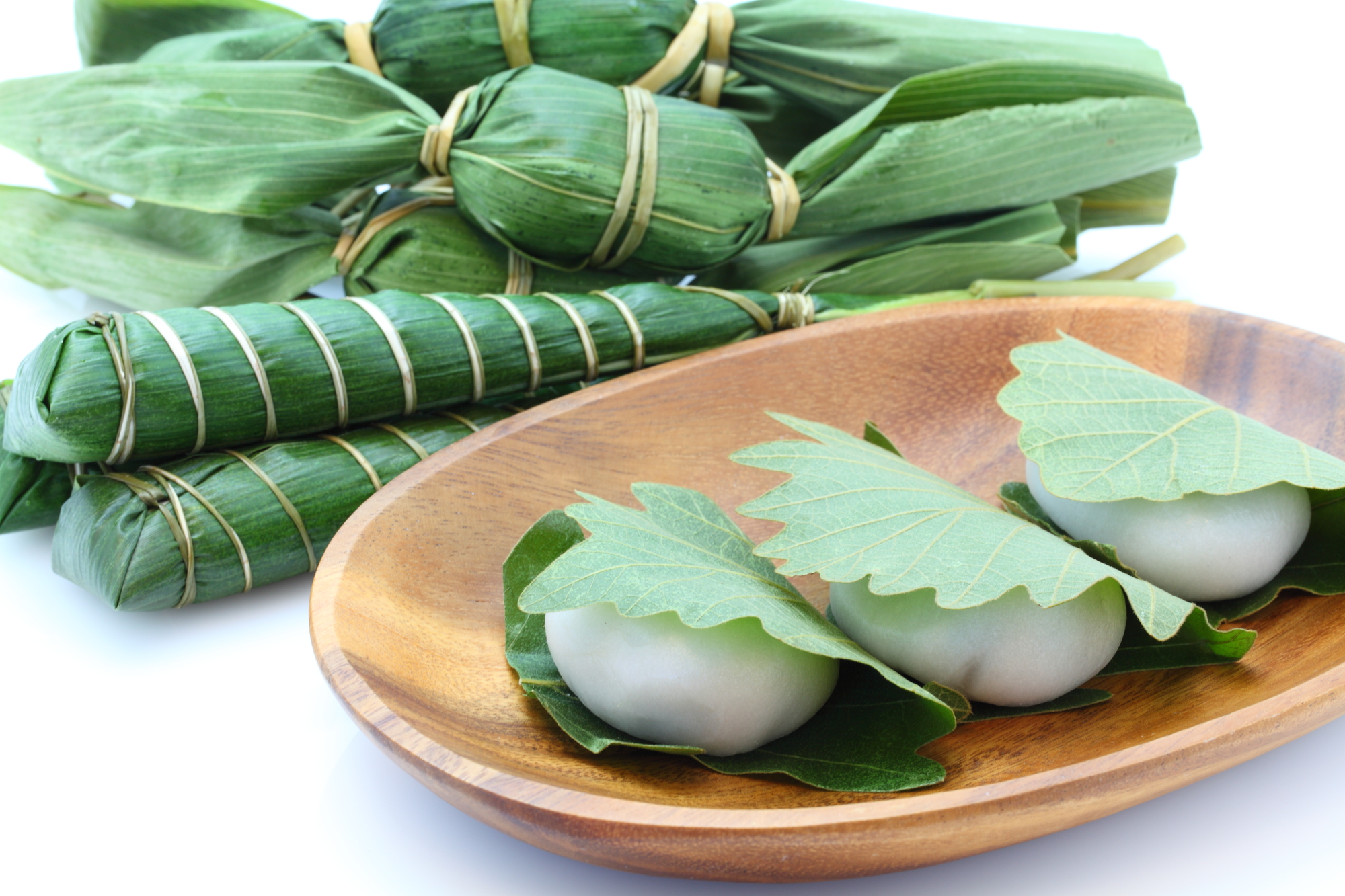 Sansha Festival: mid-May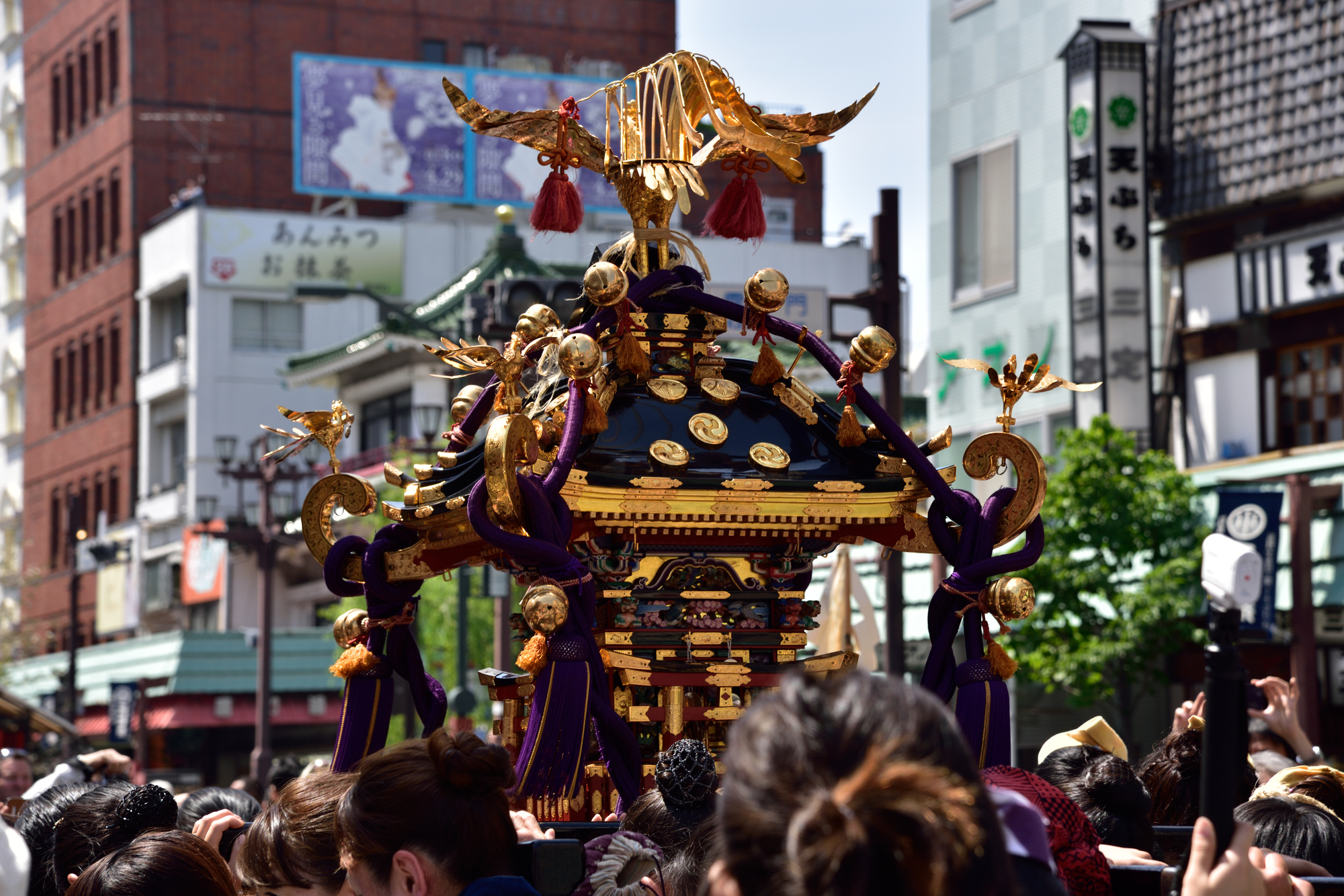 More than hundreds of portable shrines (Mikoshi) parade through Asakusa and approximately 1500 thousands of people visit for the festival. Explore and see one of the major festivals of Edo in the old downtown of Tokyo (Shitamachi) where the place held deep historic significance.
Sansha Festival: http://www.asakusajinja.jp/english/
Rainy season: June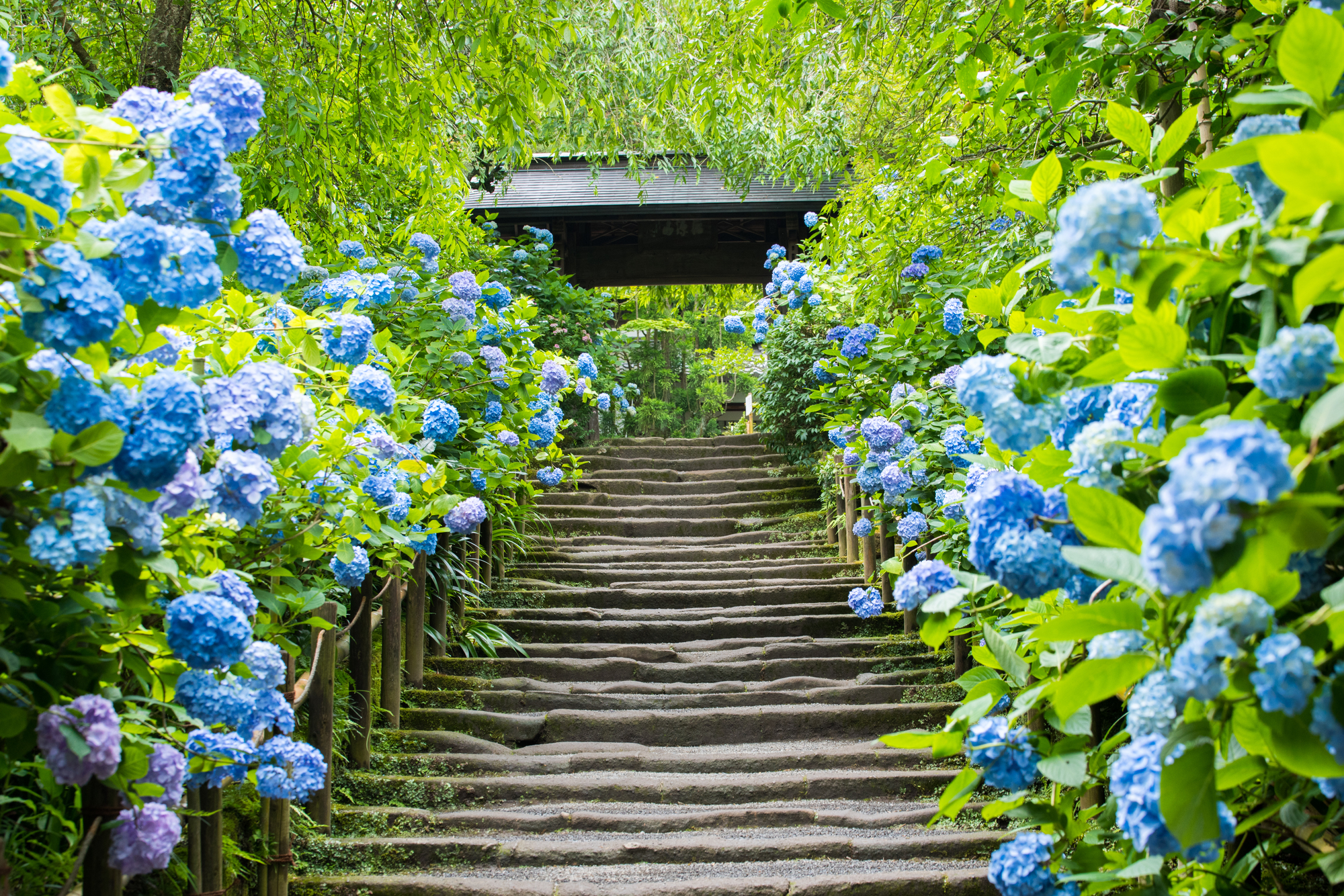 In June, the rainy season sets in and so much rain continues. School children change their school uniforms to spring clothing and hydrangeas bloom everywhere through the nation which will surely be impressed. Make it a point to add a few blossom spots in Tokyo to your list of day trips.
Rainy season: http://www.japan-guide.com/e/e2277.html
Hydrangea blossom spot/Tokyo Summer Land:  http://www.summerland.co.jp/english/
Sanno Festival: mid-June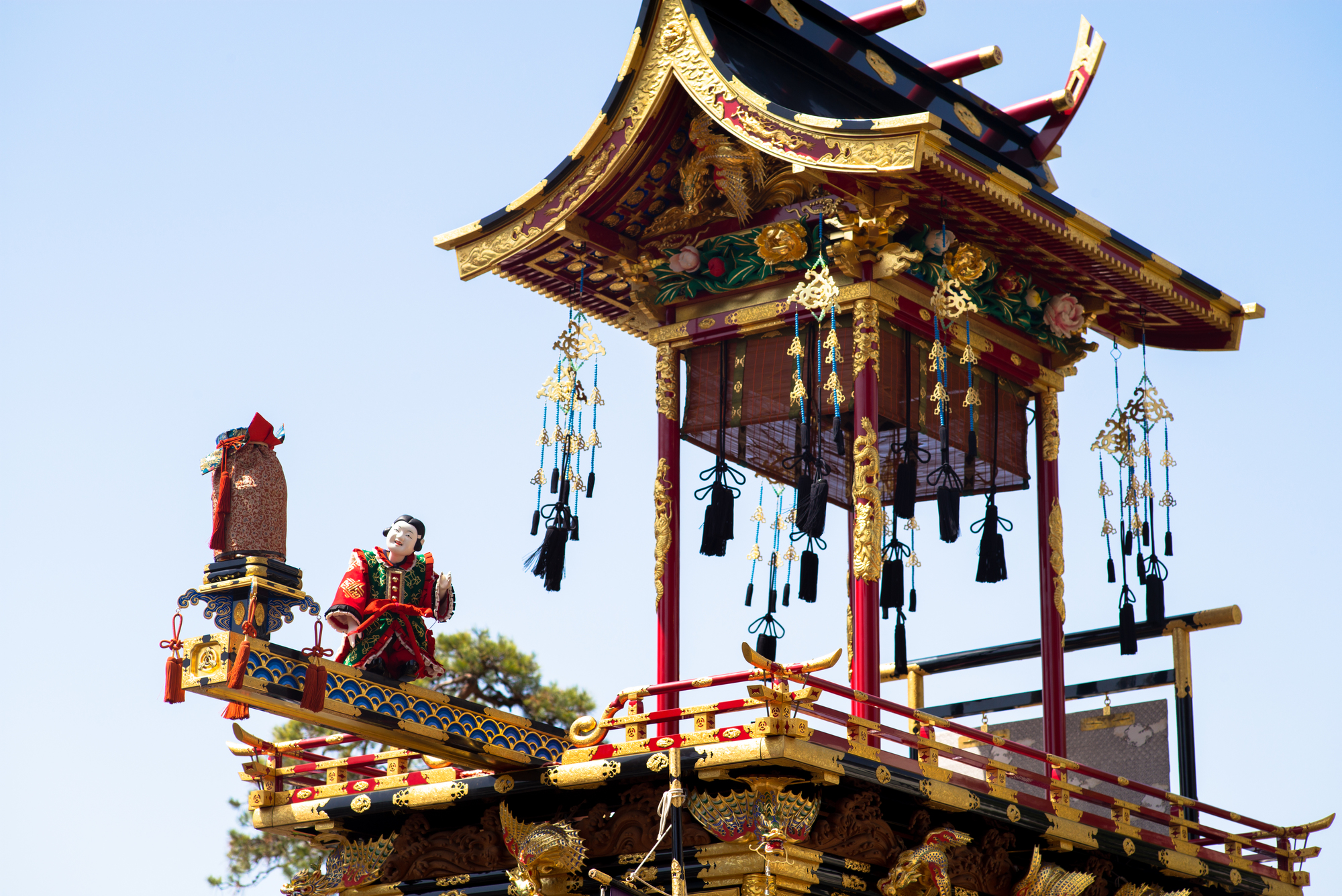 One of the major festivals of Edo, called "Sanno Festival" was once worshiped as the supreme festival of the state during the Edo period.
Hie Shrine: https://www.hiejinja.net/jinja/english/
Summary
These traditional activities during the spring time of the year in Tokyo promise to make the trips extra enjoyable, so go forth and explore the spring of Japan to your heart's content.
Related Entry
Tags