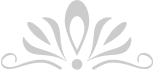 REPORT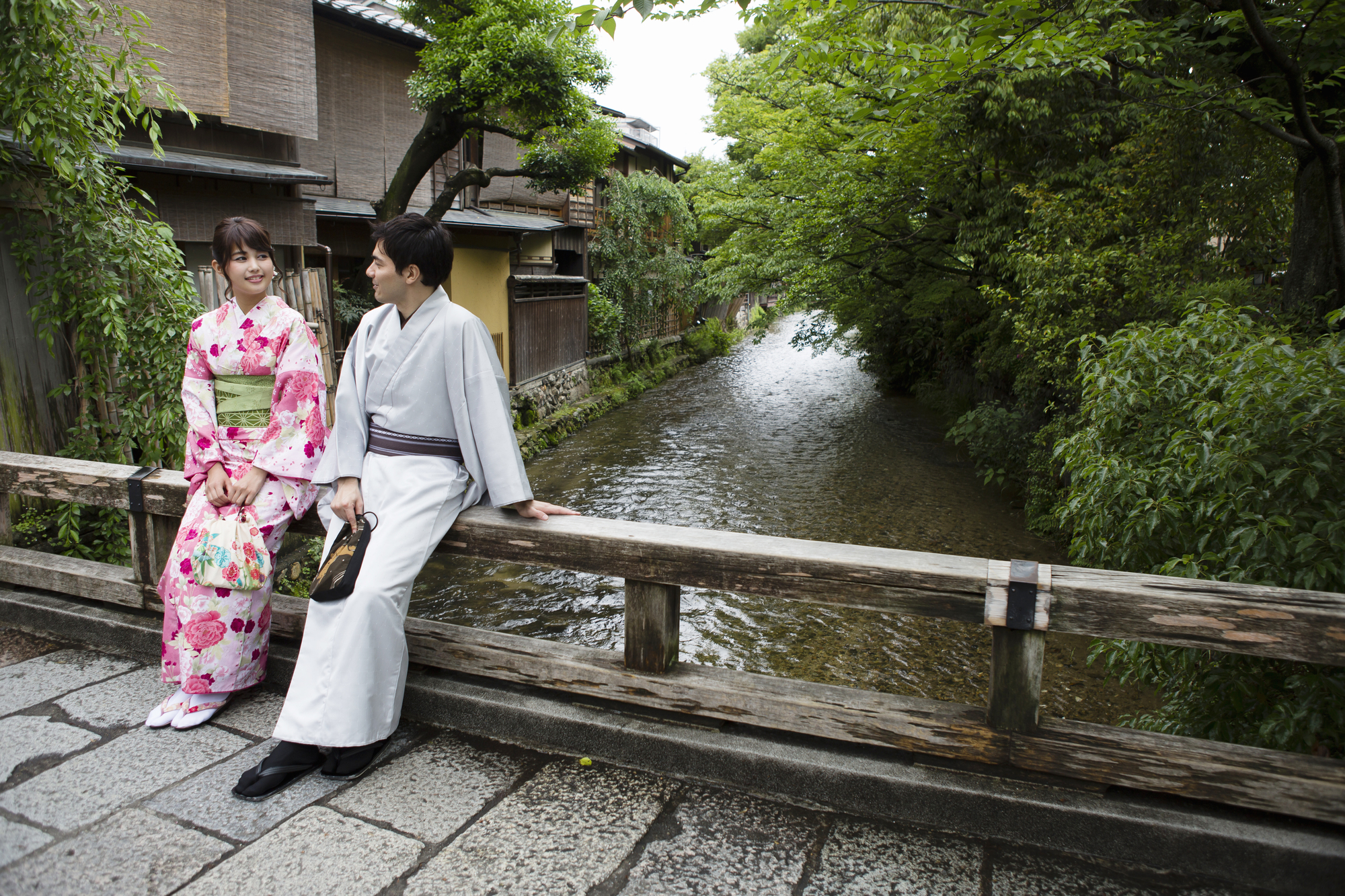 We held an international party at an old house, which has been renovated just recently. We enjoyed exploring the town, wearing yukata and having delicious food and drinks.
Over 30 people from Austria, Malaysia, Singapore, China and Peru participated in the event.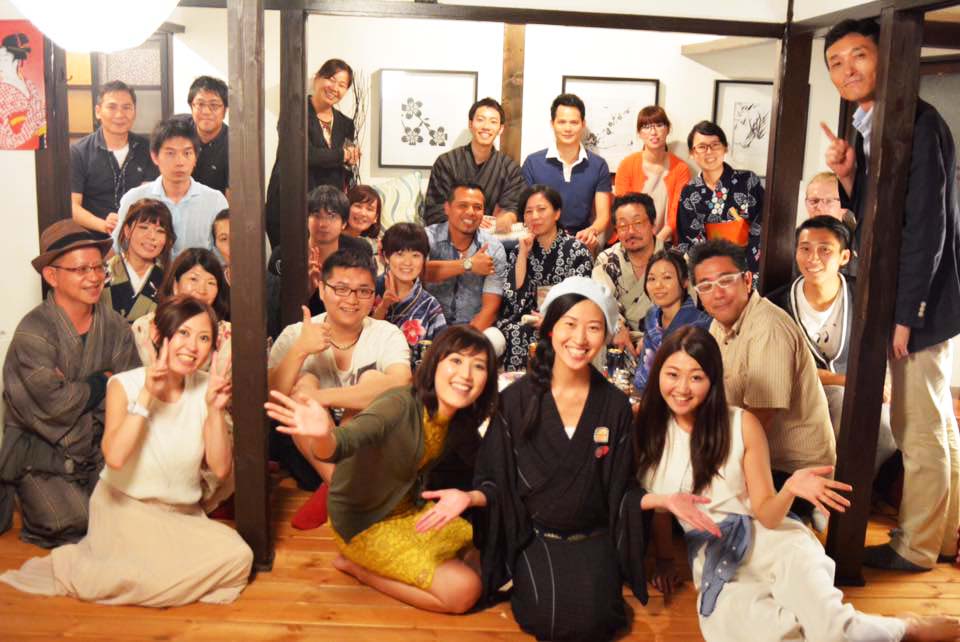 Photo by Ayako
The event had two parts;
The first part was exploring "Zoushigaya, Gokokuji area".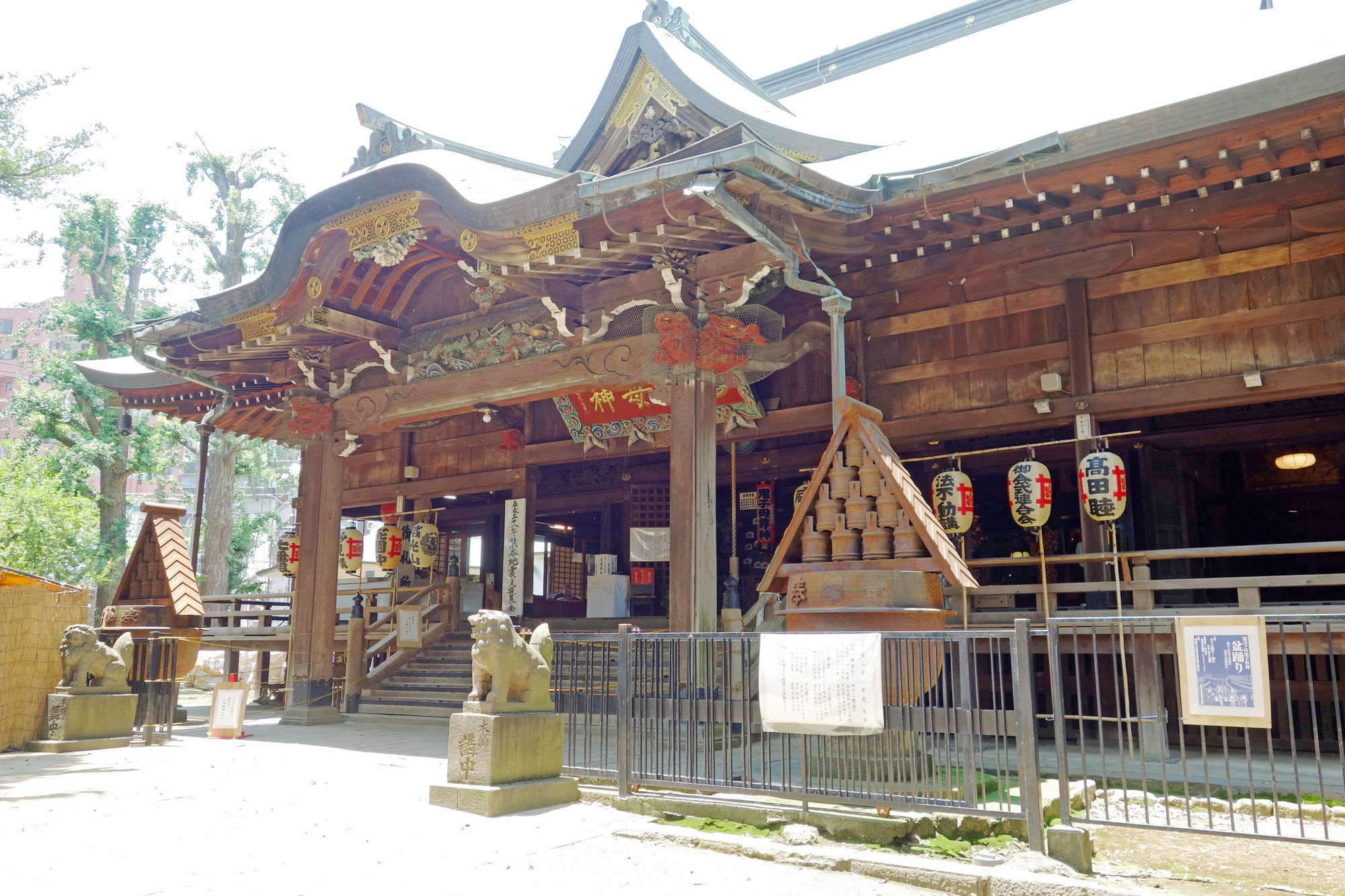 Even people who live in Tokyo don't know about the town.
It is very close to Ikebukuro but it's very quiet and brings the unique old town feel.
We took 1.5 hour-walk and visited 3 spots.
-A local snacks store, which has been running the business since Edo-era, for 230 years.
-A store that sells Japanese design decorative goods that has shapes of cats
-A rice cracker store that has the store and its factory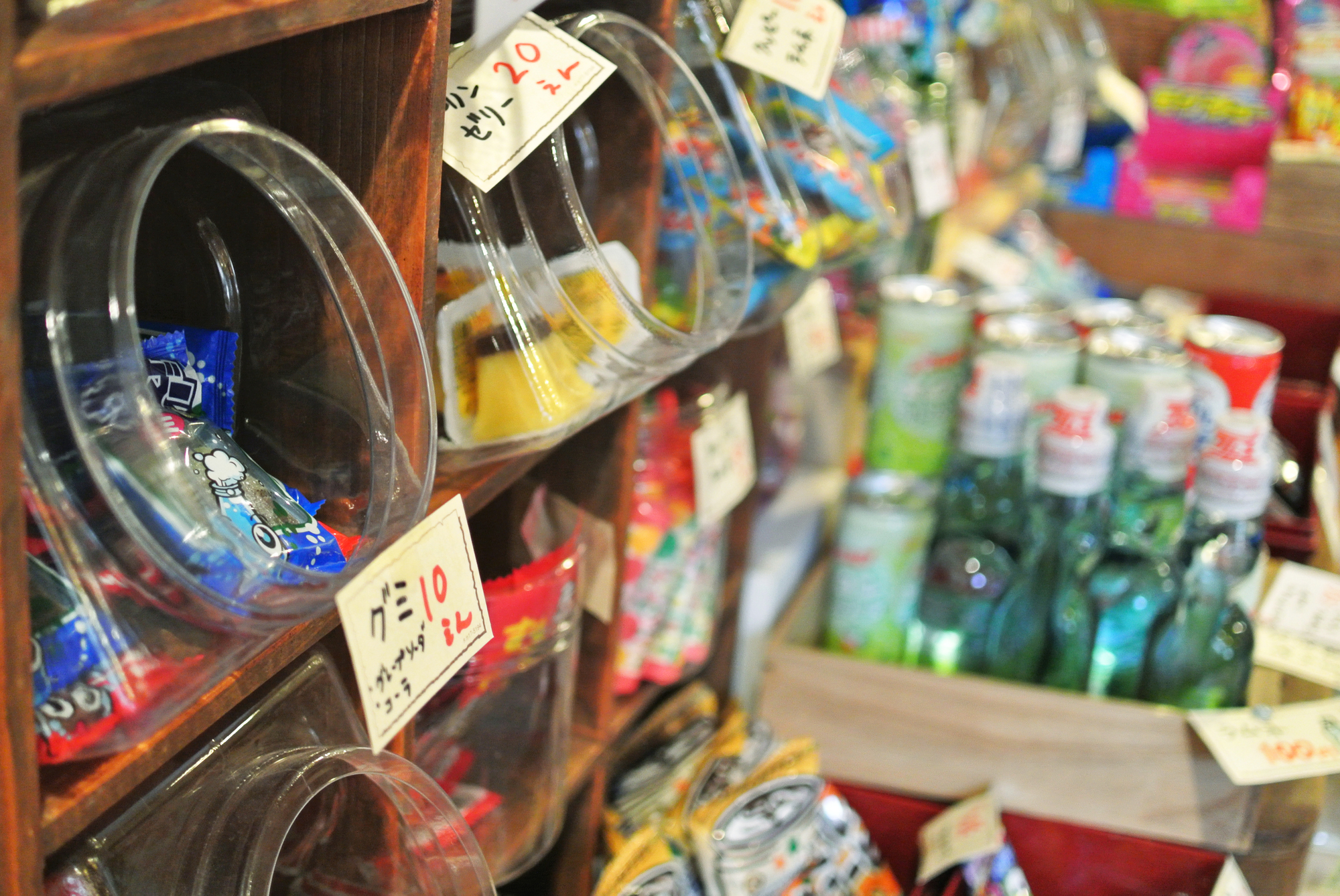 The second part:
We enjoyed our time, playing with Japanese traditional toys and asking each other about their culture and food.
Most of the foreigners who came to the event are studying Japanese and it was easy for the Japanese to communicate with them and people made friends.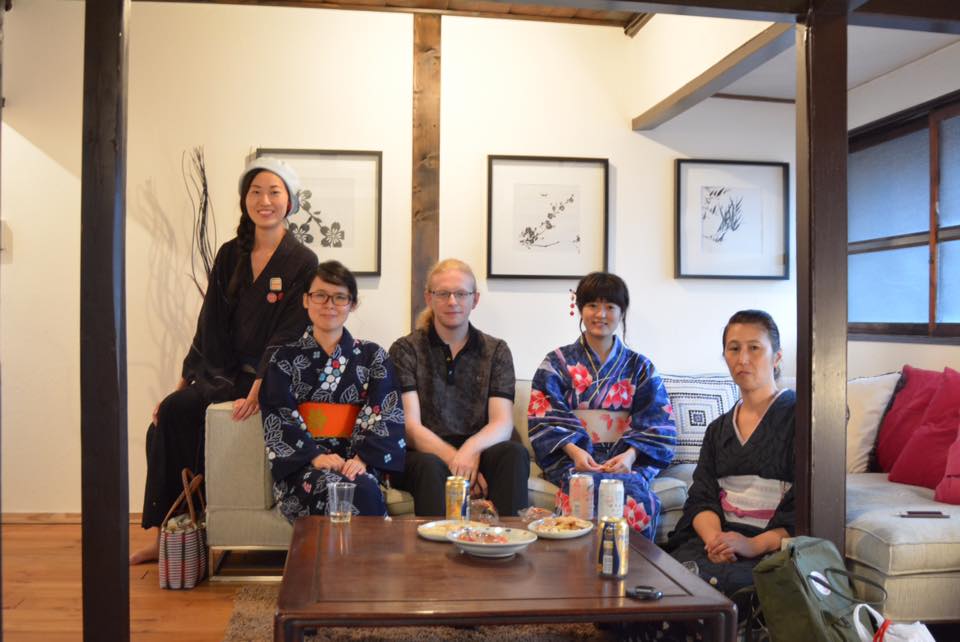 photo by Ayako
We were able to see a performance of Japanese traditional dancing by a kimono lover. The dance told a bitter love story. The dancer put her heart into each act and we were moved, even though we couldn't understand the lyrics fully.
The all-day-event was very successful!
photo by Ayako
Venue:
This time, we held our event in Zoushigaya, Gokokuji area, where kimono and yukata look very natural.
We rented an old house, "Tokyo.zen.hideway", which equips Japanese old atmosphere and modern coolness.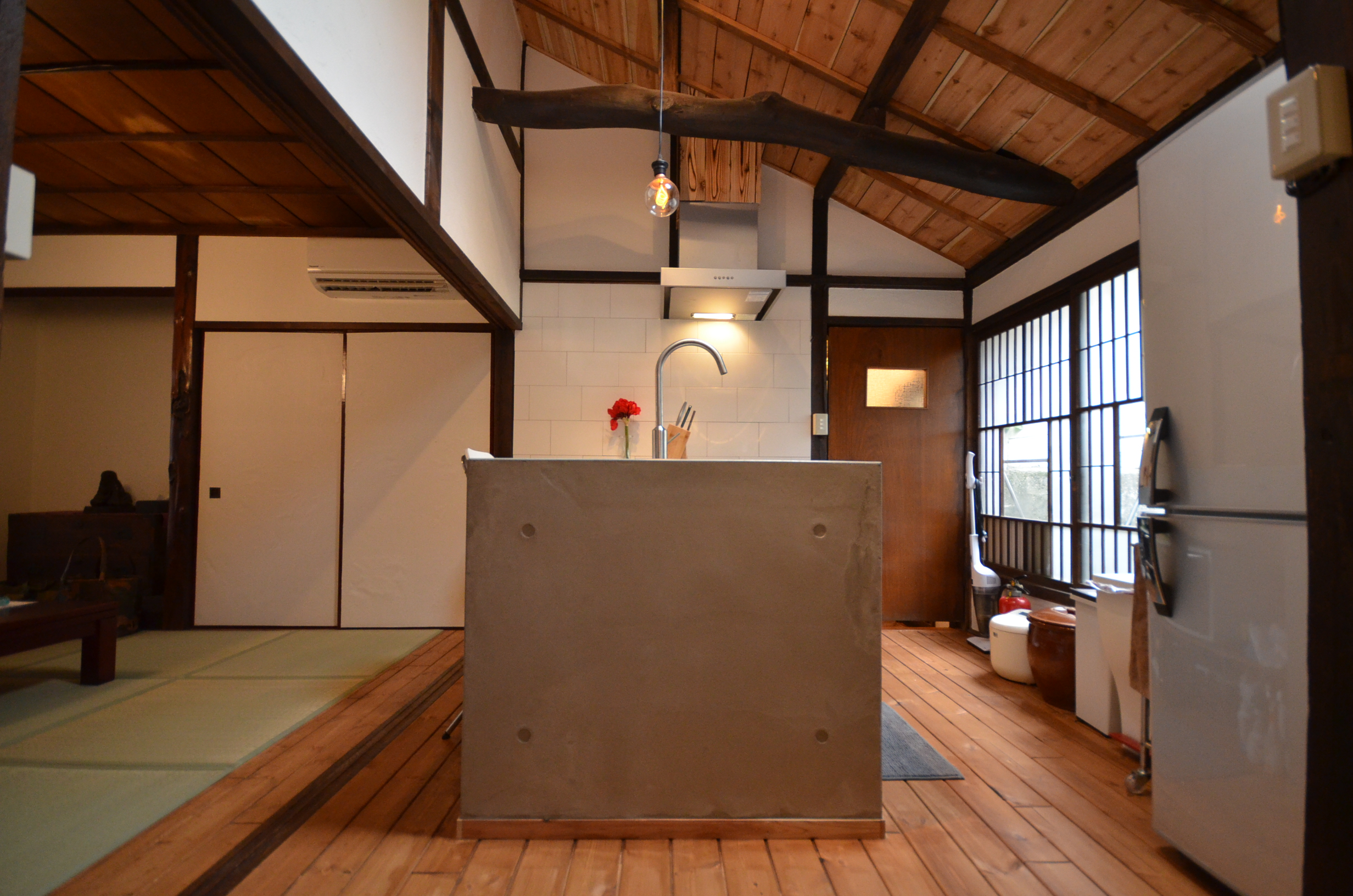 The second floor has very open and stylish space and the first floor has a kitchen and bathroom, which were renovated. The living room welcomes guests as if a Japanese grand mother welcomes you.
The house opened on August 1st and it's been so popular, booked every day since then.
The space can be used for an event like this time. Cooking classes and Japanese cultural classes suit the house so much.
Please follow us on Instagram.
【Tokyo.zen.hideaway Official Instagram】
https://www.instagram.com/tokyo.zen.hideaway/?hl=ja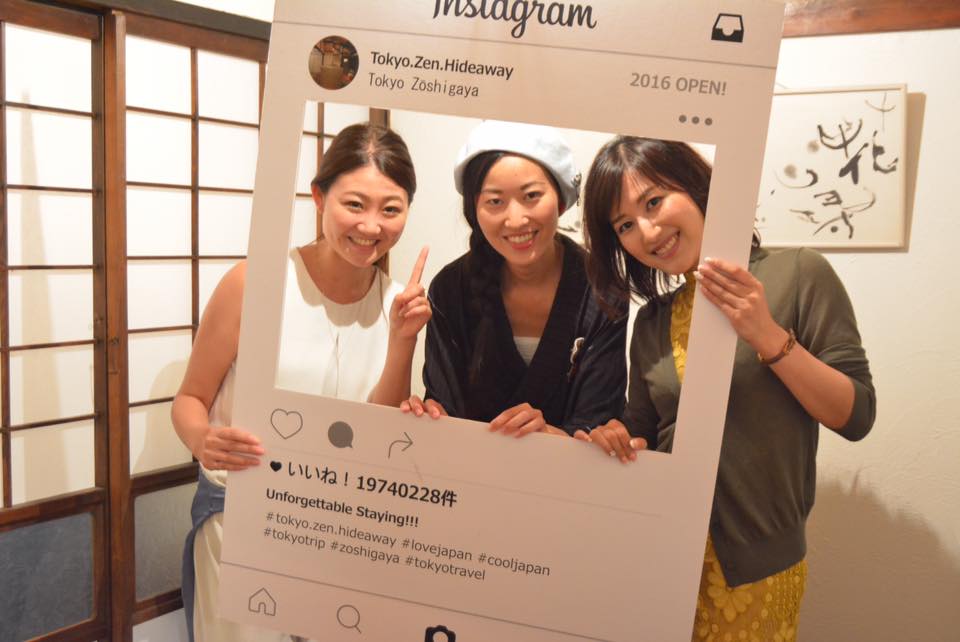 Host:Hanarabi: group name
3 women who are the same age, born in 1987, the year of rabbit, made "Hanarabi".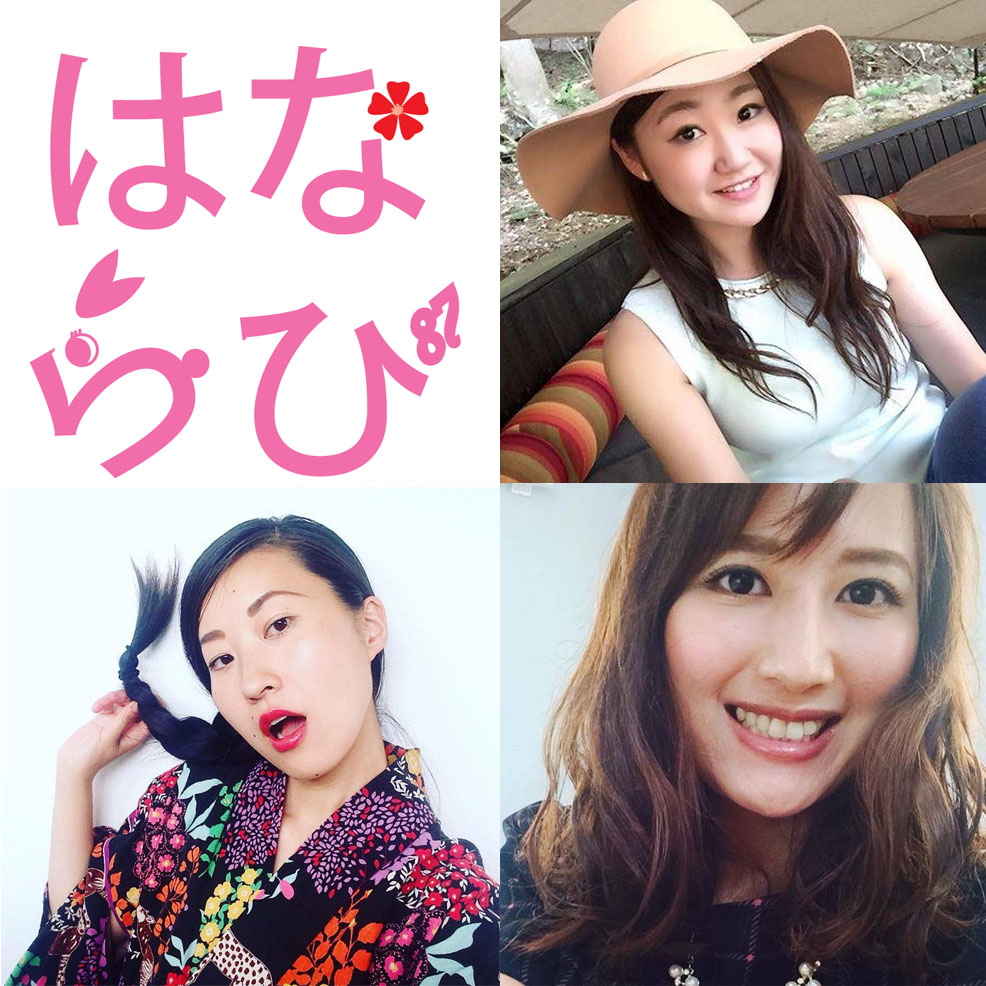 We hold events that involve wonderful people who are close to us and who are the same age as us. Our sprit is to cherish "Wa" mind and our mission is to introduce it to our generation and more people. We are powerful, lively, hard workers and sometimes, very middle-aged-men-like and we are very proud to have been born in Shyowa-era.
Yuni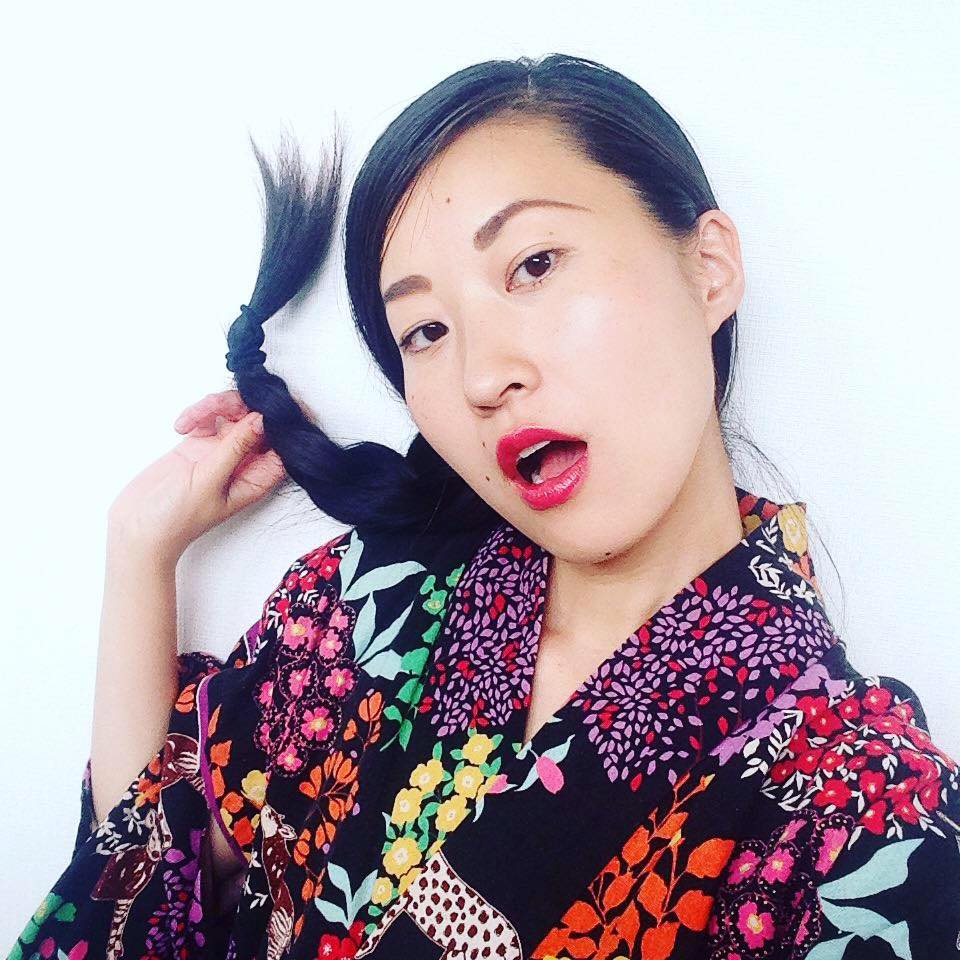 President of Yuiitsu-Muni. Japan.
Introducing Kimono life, which is stress-free physically and mentally to the younger generation
Meg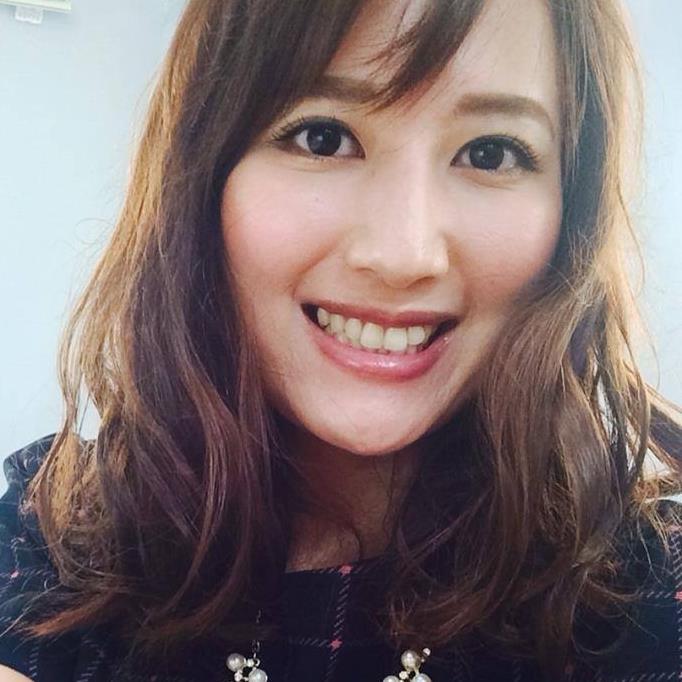 Import Business Advisor and English Teacher.
Supporting women who want to get results and to be independent financially and mentally.
Manami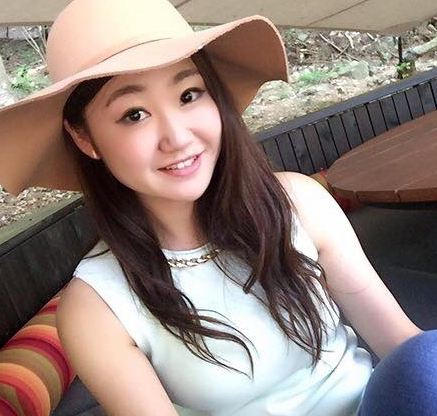 CEO of GRACES Co., Ltd.
Running a website called GRACES JAPAN, where she wants to support Japanese women who want to work internationally.
JAPAN SITE
WORLD SITE
Related Entry
Tags