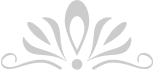 EVENTS
We already talked about spring and summer, and of course there are many Japanese traditional events also in autumn. Here, we introduce some of the autumn traditional events.
Autumn
In Japan, autumn is the best season for art and food. Also, autumn is when you can enjoy the autumn color leaves (Koyo) and feel the Japanese season.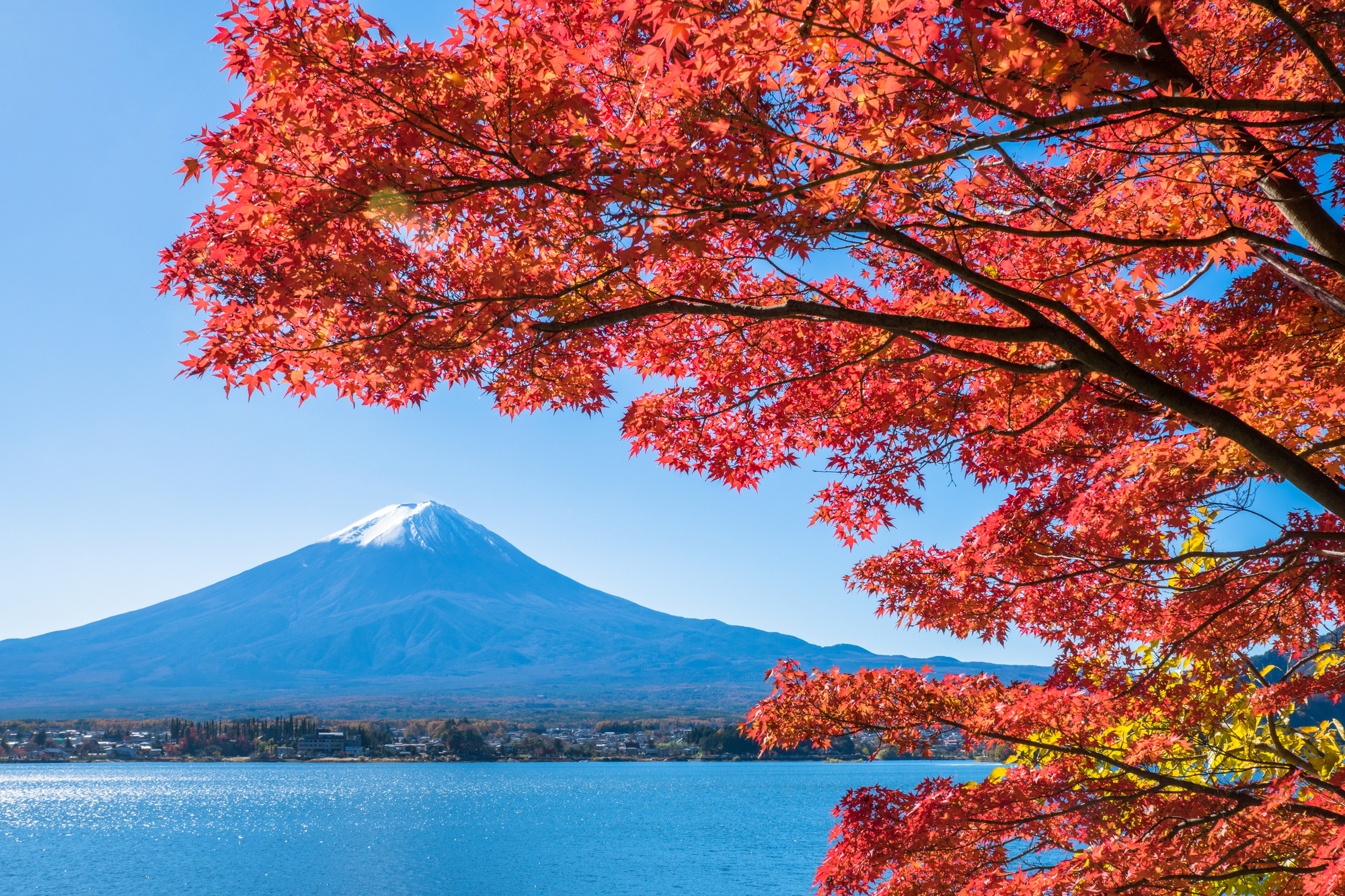 It is not an event, but since we want you to see the beautiful autumn leaves, we would like to list some popular and recommended spots here.
The Ginkgo Avenue (Icho Namiki) of Jingu Gaien, Rikugien where you can also enjoy the beauty of the Japanese garden, and the Mount Takao which is the very popular tourist destination not only as autumn color spot.
Koyo (Autumn leaves):
http://www.japan-guide.com/e/e3061.html
Rikugien:http://teien.tokyo-park.or.jp/en/rikugien/
Mount Takao:http://www.japan-guide.com/e/e3029.html
Otsukimi (Moon-Viewing) in September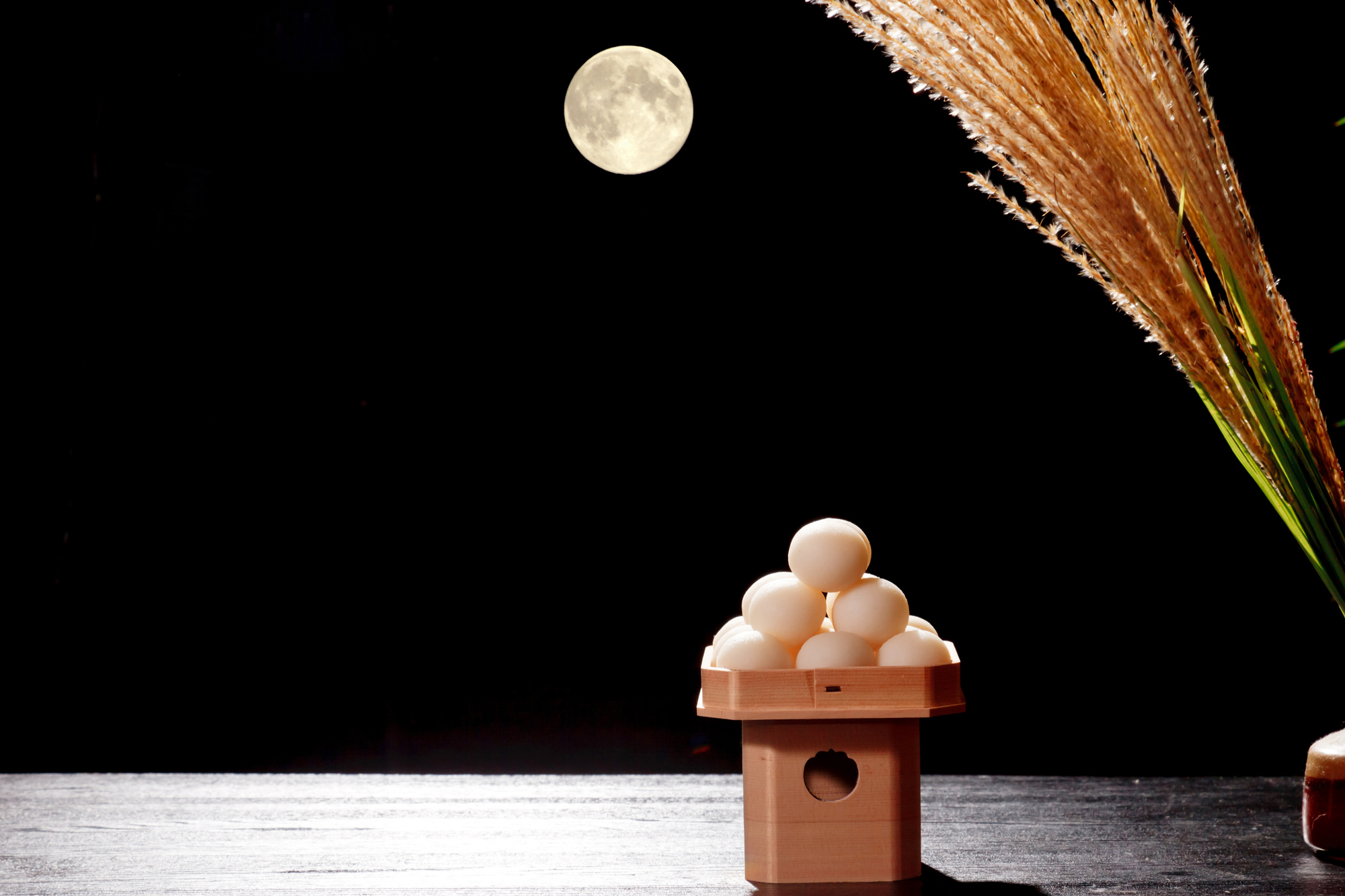 The moon-viewing takes place on the night of the 15th (Jugoya) of August of the traditional calendar.  This moon is also called "Mid-Autumn Moon (Chusho no Meigetsu)."
In the Heian era, a moon-viewing party was held on the day of the "Mid-Autumn Moon" because the moon appeared especially bright and beautiful in the clear sky on that night.
Otsukimi:
http://jp-hotnow.com/en/coolthings/detail/jphn_dictionary024.php
Sanma Festival in mid-September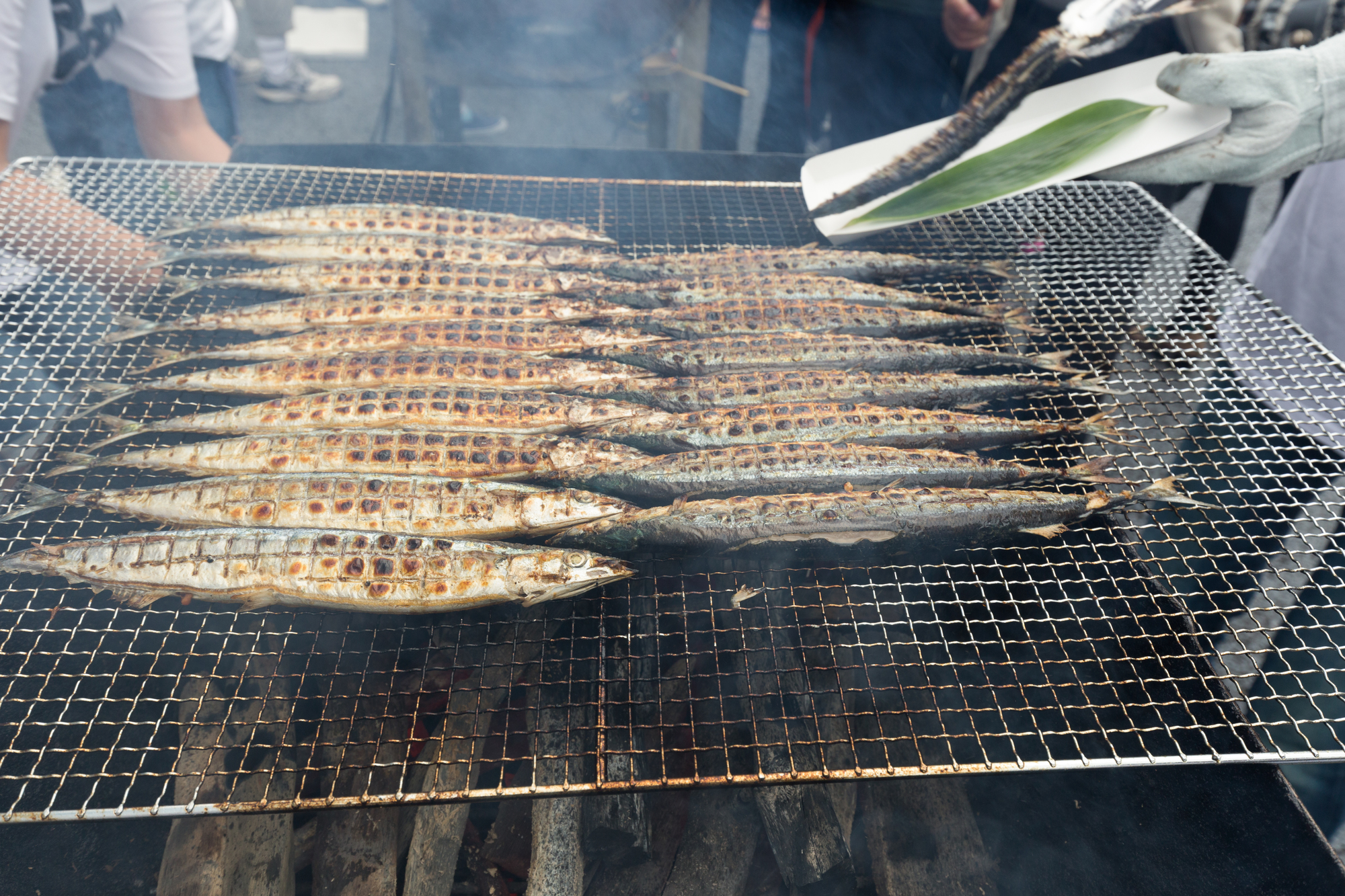 They serve a whole saury (sanma) at the Sanma Festival in Meguro-ku. charcoal-grilled saury is the typical taste of autumn. Please try and taste it.
Meguro Sanma Festival:
http://www.gotokyo.org/en/kanko/meguro/event/meguro_sunma.html
Shichi-Go-San (Seven-Five-Three)
In Japan, people celebrate girls of age three and seven and boys of age five for their health and growth, visiting a Shinto shrine dressed up in kimono.
Also, people eat Chitose Ame on the Shichi-Go-San celebrations. Chitose Ame is a long thin candy, which symbolizes a wish for longevity to children.
Shichi-Go-San:
http://www.japan-guide.com/e/e2284.html
Final remark
How did you like it? We hope you can see, eat and enjoy the Japanese autumn♪
Related Entry
Tags